Walton Auto Insurance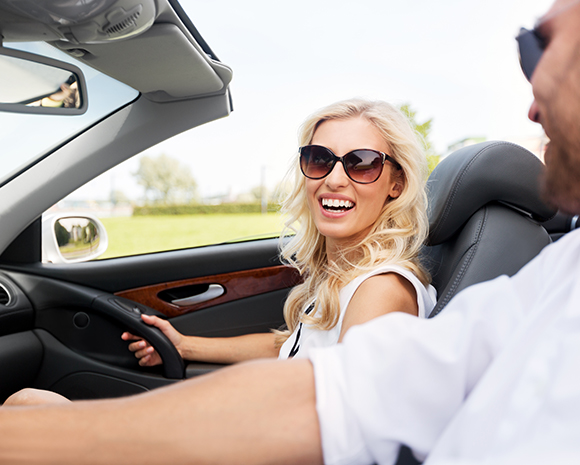 At the Robert O. Mable Agency, we believe all people should have access to quality auto insurance companies at competitive rates in Walton, NY. Driving in the Big Apple is often a pleasure, but it comes with risks of fire, theft, and collision damages that need a comprehensive support system. Adequate car insurance is invaluable in New York, and our agents have the details you need. 
For comprehensive and adaptable Walton insurance, drivers come to Robert O. Mable Agency. Our agents help you to secure roadside assistance in New York, including protection and peace of mind at the right price. Our auto insurance agents tailor policy packages to your needs for greater freedom on the road. 
Auto Insurance in Walton, NY 
Our insurance agency offers over 40 years of experience with impressive client retention, thanks to our tailored policies. We work hard to provide local New Yorkers with every opportunity to stay safe from collisions to liability, minor violation forgiveness, and diminishing deductibles. Various coverage options fit multiple needs—ask one of our agents about how we can help you today.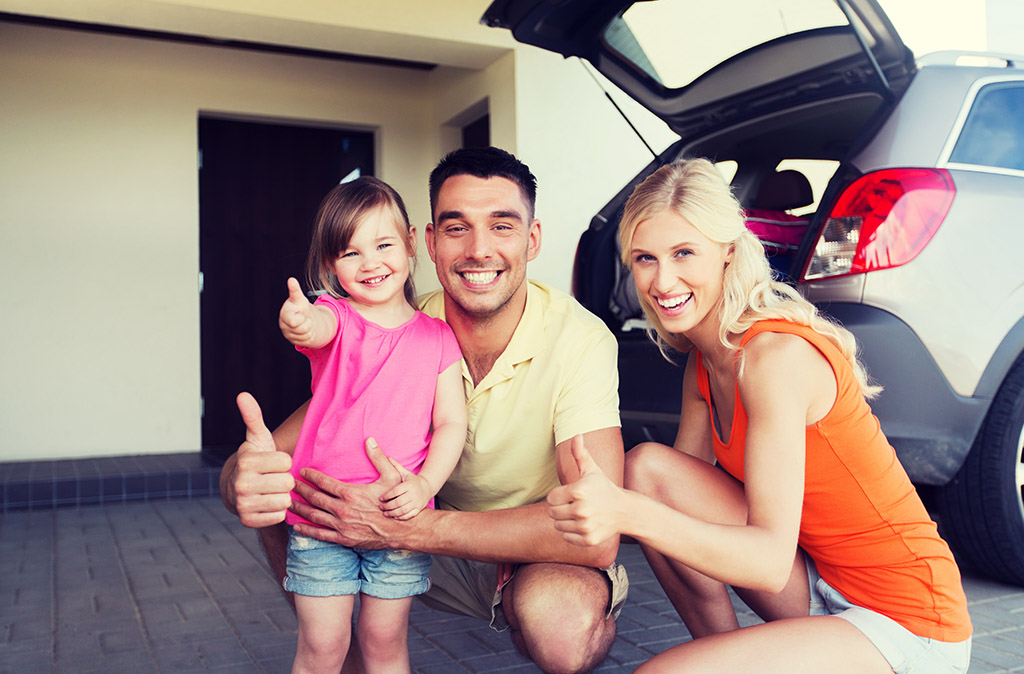 Our accurate and competitive car insurance quotes require a few details from you, including your car's model, make, year, and your driving history. Life is full of surprises, but the right car insurance policy in Walton is an excellent way to prepare yourself for any eventuality. Our agents will create a plan with the right features to insure your vehicle against loss or damages due to flying or falling objects, flooding, fire damage, glass breakage, or robbery. 
We find the ideal coverage for you for a satisfying and comprehensive policy that's affordable and keeps you safe throughout New York and the surrounding areas. 
Auto Insurance Agents for Walton, New York 
Walton is a small village in Delaware County, NY. The New York State Route 10 to Delhi and Deposit goes through it, as well as the New York State Route 206, leading to Downsville and Bainbridge. Walton's population of 3,088 makes it slightly smaller than nearby cities, but it offers a beautiful up-and-coming tourist destination that's well worth visiting. 
If you would like to explore Walton's attractions, this hidden gem in New York includes fantastic, family-friendly options, including the Walton Theatre, Gardiner Place Historic Districts, and Delaware County Fair. Let Robert O. Mable Agency help you find the right Walton auto insurance package for your needs for peace of mind behind the wheel—call us at 607-7460-2354 today for a free quote.
Let us help you protect what's most important. Contact us to receive a FREE Auto quote.