Recreational Vehicle Insurance, Motorcycles, Snowmobiles, ATV's / UTV's, Travel Trailer and RV Insurance
in Oneonta, Delhi, Walton, Margaretville, Hobart, Andes, NY, and Surrounding Areas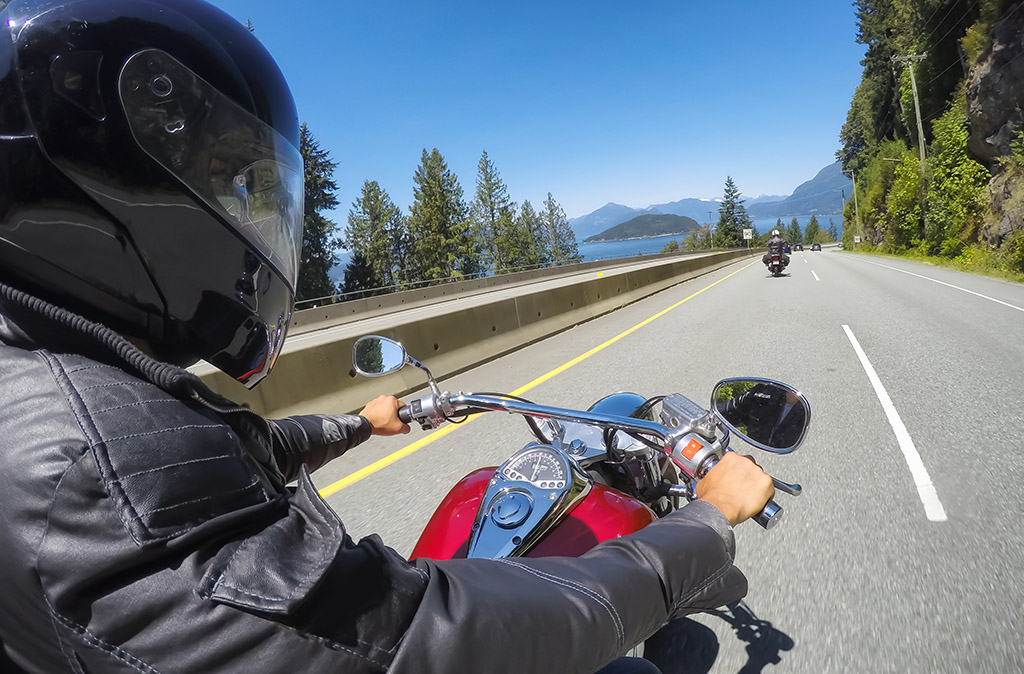 One thing we know about Delaware County residents is their love of the outdoors.
You've finally made the decision and purchased a recreational vehicle. Whether you are looking to travel, spend more time with the family, live a couple months of year in a warmer climate or just go where the wind takes you, we've got good news – Insurance for recreational vehicles may be less than you think and can protect your liability as well as replacement costs in the event of theft or loss.
We've heard unfortunate stories of people who decided to skip or skimp on RV insurance. Then something unthinkable happens and they're left with years of payments on an RV they no longer own.
Here are the two main parts of Recreational Vehicle insurance:
Towable recreational vehicle insurance – This is optional as your car insurance covers liability. However, that's where it ends. If your towable RV was to get damaged, stolen or destroyed, you are out of luck. Your auto insurance only covers the liability.
Motorhome Insurance – If your recreational vehicle is drivable (has a motor), you are required to carry recreational vehicle insurance just as you would with your personal vehicle. While you can opt for the state minimum, we encourage you to think about the overall cost of your recreational vehicle, the replacement value and any amount you still owe.
Recreational Vehicle Insurance is a great example of a policy that can be bundled with your other policies.
Other discounts can include the same variables used for your car insurance including marital status, driving history, storage, use, age, features and more. Remember, the more features you are paying for, the more that you would need to replace if anything happened. We love RVs at the Robert O. Mable Agency. We know the joy that they bring to our clients and we take pleasure in writing the policies that will continue to protect them for many years to come. We've been serving generation after generation for over 40 years in Delaware County and surrounding communities from Oneonta and Hobart in the north to Walton, Margaretville and Andes in the south.
Our Recreational Product Options include:
Motorcycles
Boats
Personal Watercraft
Jet Skis
Recreational Vehicles/Motorhomes
ATV's / UTV's
Snowmobiles
Travel Trailers
Let us help you protect what's most important. Contact us to receive a FREE Auto quote.