Commercial Insurance, Small Business Insurance, and Commercial Auto Insurance in Walton, NY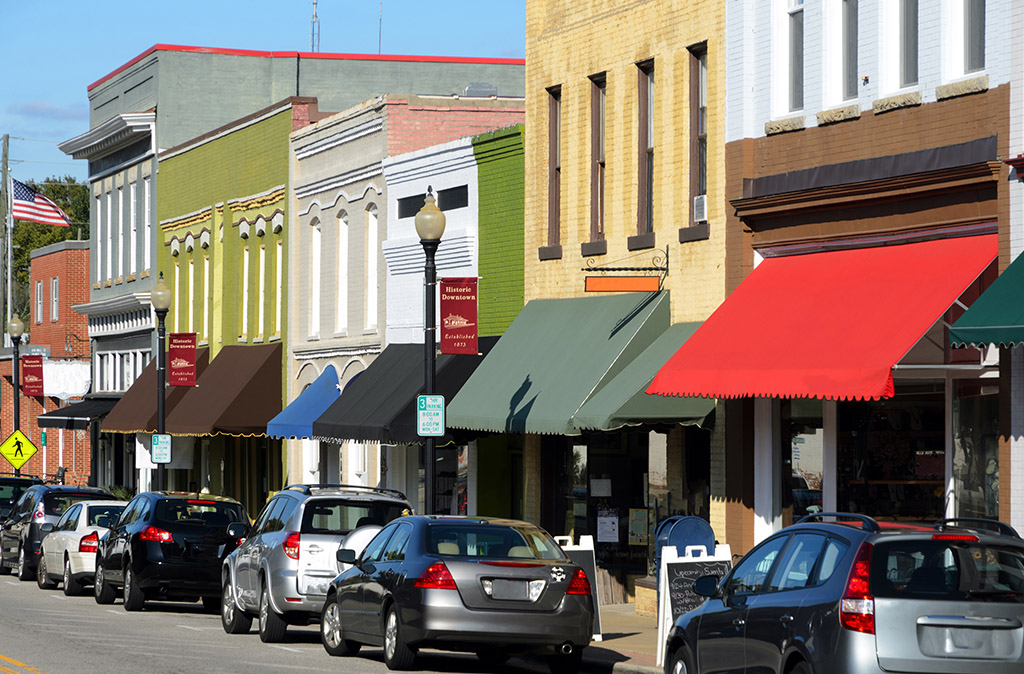 At Robert O. Mable Agency, Inc. we understand that businesses are at the heart of every community. With roots established in small beginnings, at Robert O. Mable Agency, Inc., we do our part as local business owners ourselves to keep your business and employees protected from all angles with business insurance coverage.
Using our strong relationships with the most reputable commercial insurance carriers in the nation, we help you find exactly what you're looking for at a price that you can afford. Whether you live in Walton or the surrounding areas, it's our goal to keep you protected so your business can continue to grow.
Commercial Insurance You'll Need – Service You'll Love
This is Robert O. Mable Agency, Inc.

Business Insurance in Walton for Business Auto Insurance, Farm Insurance, and More
We are proud to help businesses in Walton and the surrounding regions flourish through commercial insurance solutions that fit their specific needs. Whether you're looking for business auto insurance, farm insurance, or other business insurance solutions, we've got you covered.
Business Auto Insurance – Commercial auto insurance is ideal for businesses that use cars for transport or basic automobiles under the ownership of businesses. If you or your employees are using vehicles for work, then you need to arm your business with commercial auto insurance coverage or ensure that business auto insurance is included in your business insurance policy.
Farm Insurance – Farmers and ranchers in Walton need business insurance protection that meets their specific needs. By combining aspects of commercial insurance with home insurance coverage, we help you keep your farm protected and ensure that your assets are safeguarded to prevent financial loss.
Small Business Insurance in Walton, NY
Known for its natural beauty and small-town enchantments, Walton is a great place to raise a family. As a safe village with good schools and attractive real estate options, New Yorkers looking to live a quiet lifestyle can find their perfect fit in Walton, NY. In addition to its ideal living conditions, Walton is a prime place for small business owners to set up shop. As the village grows daily, small business owners embody the values of small-town living and contribute to the economic growth of Walton, NY.
Whether you own a small business in Walton, or if you're just starting out, we arm you with the protection you need through quality and affordable small business insurance solutions. Unlike other forms of commercial insurance, small business insurance is tailored to fit the specific needs of small business owners. From health coverage, property damage, business interruption coverage, and more, we ensure that you and your business are protected with affordable small business insurance that meets all your needs. Contact us today.
Let us help you protect what's most important. Contact us to receive a FREE Auto quote.