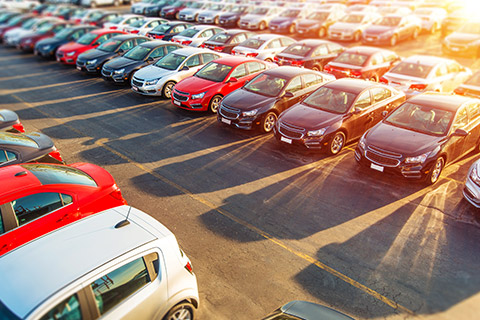 Oneonta Car Insurance 
If an accident happens on the road, it pays to own the right car insurance. Oneonta relies on the Robert O. Mable Agency for personal, legal, and financial reassurances in the face of car accidents every day in New York. Protect yourself and the passengers in your vehicle with our broad selection of affordable auto insurance products.
Our team offers value to all customers with a tailored package that is right for your Oneonta car insurance needs. We cover everything from basic liabilities to injury protection, collision coverage, theft, flood, and fire damage, including various features to insure your car against loss. 
Car Insurance in Oneonta, NY 
It will not matter what kind of car you drive or how often you drive—insurance is essential for a vehicle and other assets. At Robert O. Mable Agency, we offer customized car insurance policies at competitive rates and more than forty years of experience at your disposal. Our team knows the features a New Yorker needs for the best value on your car's make, model, and year.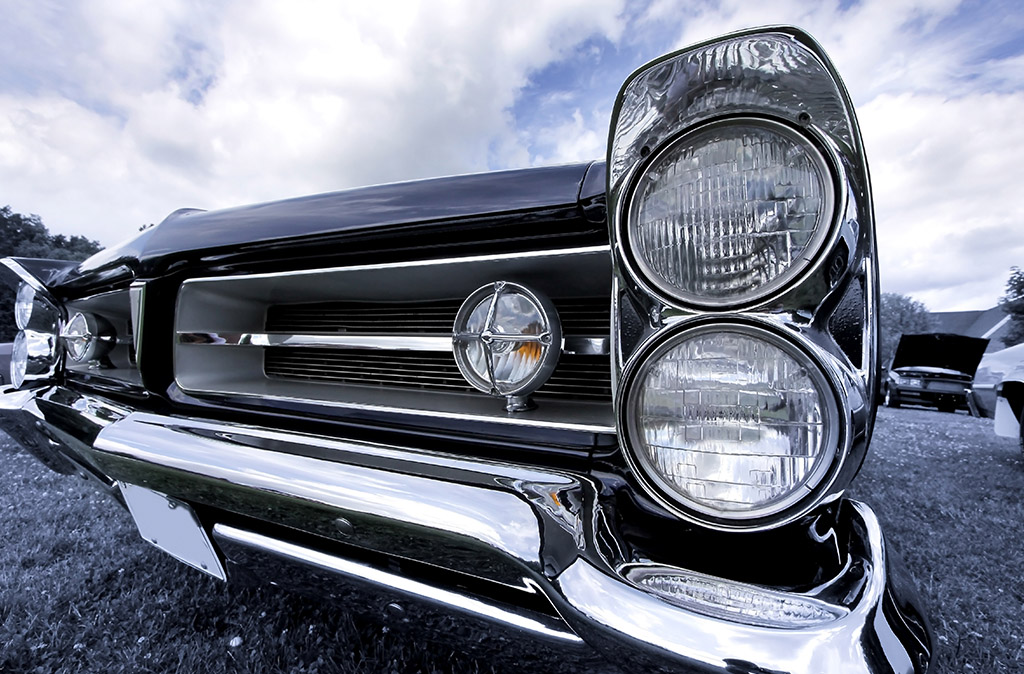 Coverage variety cannot cater for random gaps in your Oneonta car insurance policy, and our agents recommend adding a home insurance policy or motorcycle insurance as an inexpensive filler. Customers can also save money with our multi-vehicle discount or multi-line policy discount that combines auto and homeowners insurance. 
Our professional car insurance agents listen to your needs and suggest an affordable solution to protect your family and your assets. Liability coverage offers protection if you've been held responsible after an accident or run into a legal liability for a collision or accident-related injuries. The plan will also cover the legal defense costs, medical payments, loss of income, and suffering.
Car Insurance Agents for Oneonta, New York 
Oneonta, New York, is a beautiful place to work and live with all the benefits of a small city in close proximity to mainstream amenities. It offers plenty of parks, a downtown area brimming with historical buildings, entertainment, and country stores. The most popular attractions in Oneonta include Foothills Performing Arts Center, Gilbert Lake State Park, Oneonta Theatre, and Oneonta Sports Park. 
Insurance is essential for protecting your assets with a favorably priced package. The impressive client retention at Robert O. Mable Agency is representative of our forty years in the industry providing customized policies and reliable car insurance. Oneonta customers may contact our agents at 607-746-2354 today for more about our agency or free auto insurance quotes.
Let us help you protect what's most important. Contact us to receive a FREE Auto quote.