Commercial Insurance, Commercial Auto Insurance, Business Insurance, and Small Business Insurance
in Delhi, Oneonta, Margaretville, Walton, Andes, Hobart, NY, & Surrounding Areas
Small businesses are the heart of our community.
They are the way our neighbors identify themselves and keep the local economy moving. We know how much a business can mean to owners, workers and customers. We value our community and want to do our part to keep it strong for many generations to come.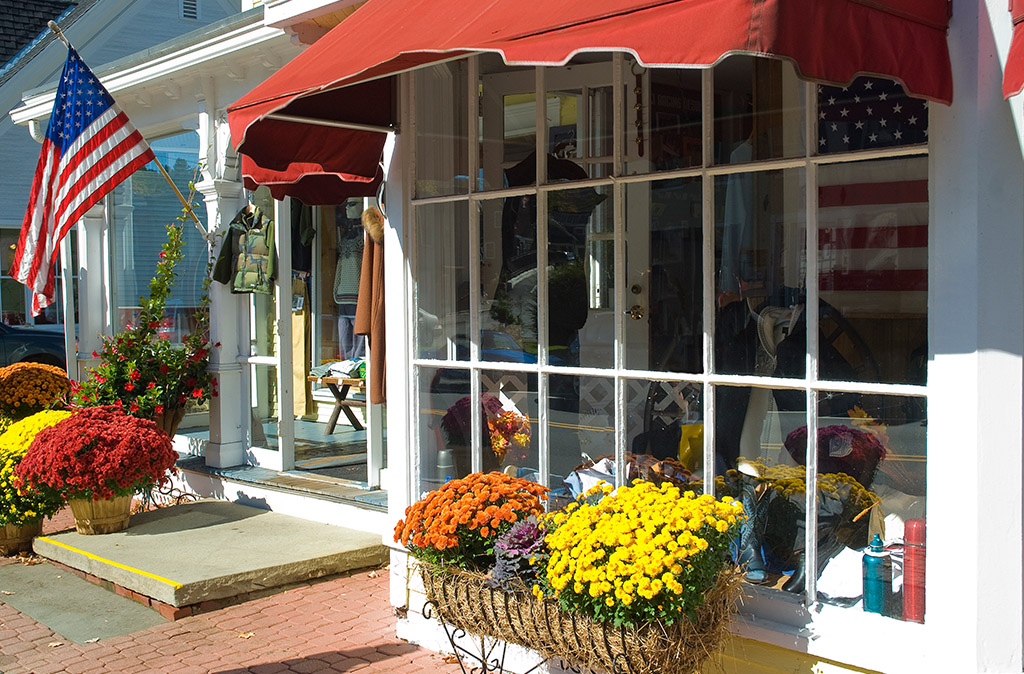 Commercial Insurance
Every size business needs insurance.
Businesses throughout Delaware and Otsego Counties should have an insurance agency such as the Robert O. Mable Agency that can protect their interests, workers, and property in the case of accidents, liability and theft. In our experience, we've heard and seen all types of situations that can close businesses forever. But one incident does not have to end all your years of hard work. Running your business is tough enough. Let us create a small business insurance policy that will protect what you've worked hard to create. You don't need to spend your time worrying, commercial and business insurance can give you peace of mind to concentrate on running and growing your business.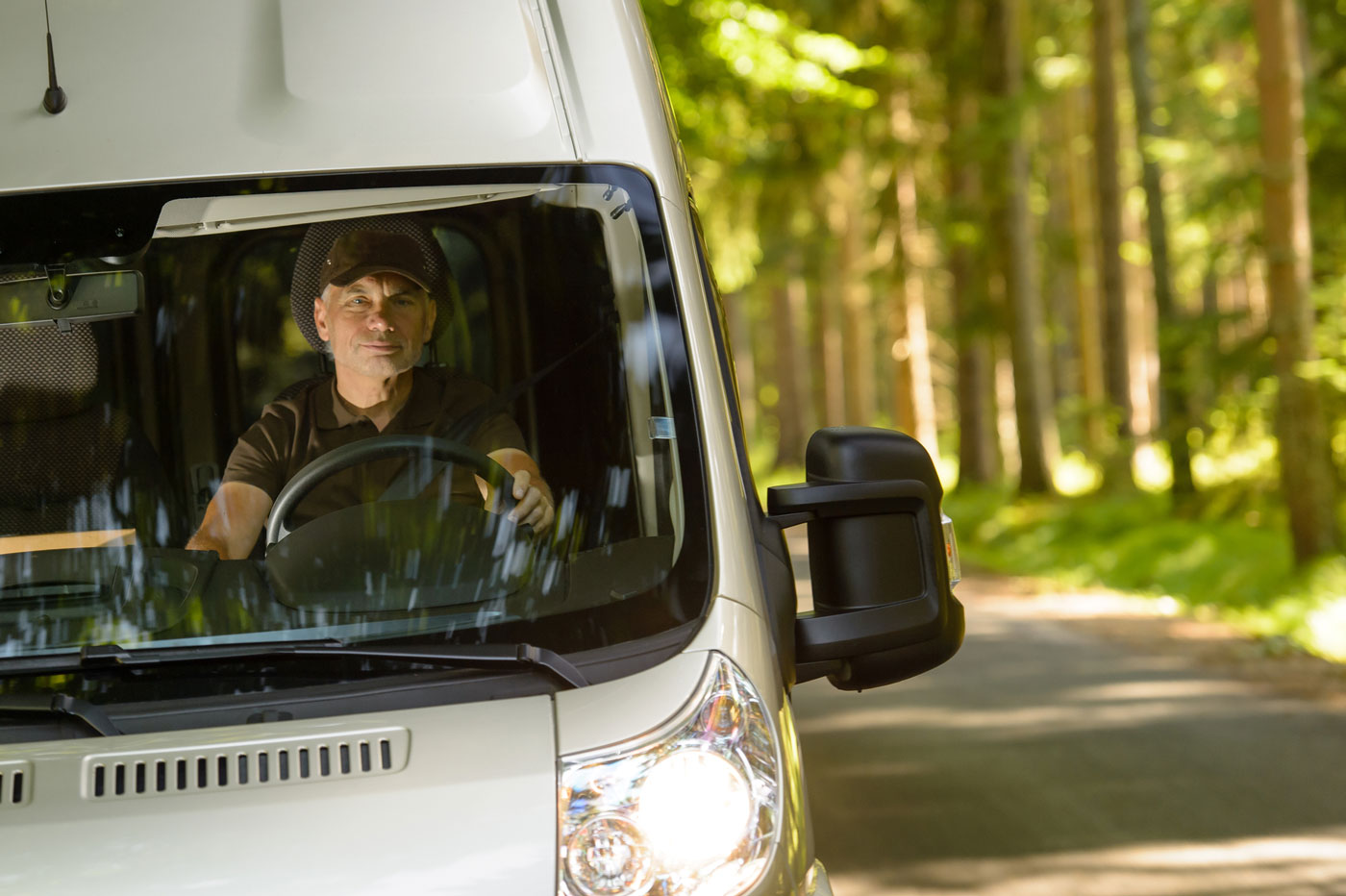 Commercial Auto Insurance
If you have vehicles that are dedicated to commercial use only, contact us about commercial auto insurance.  Passenger cars may not be covered under personal auto policies. Heavy duty or industry-specific vehicles may require detailed coverage including replacement costs. Regardless, if anything were to happen to these vehicles, your business might come to a halt. Business auto insurance can not only protect your company's vehicles, but also help ensure your business will be able to continue if anything happens to them.
Small Business Insurance
A Business Owners Policy is a great option for small businesses.
Available at an attractive price, this low-cost small business insurance is best for smaller businesses such as restaurants, retail stores, contractors or wholesalers. While it does not offer the same coverage as commercial insurance, BOP is a great option for small to medium-sized business owners.
Generally, a BOP covers what small businesses need, property and liability coverage, in one package.  Property can include buildings, business-owned items and protects against fire, theft, smoke and natural disasters. Property can also at times include accounts receivable to protect against unpaid invoices. Business Interruption can be included to cover pauses in normal business due to a natural disaster, fire, explosion, etc.
The liability coverage is similar to other business insurance coverages. However, the liability is limited and mainly covers damages inflicted on others during business operations. Customers slipping and falling on your property or damage to their vehicle in your parking lot are two examples. However, worker's compensation, auto insurance or disability insurance are not covered and would require a separate policy.
Contact us today to discuss the different options and coverages you need.
Options include:
Commercial Property
General Liability
Inland Marine
Commercial Automobile
Umbrella Liability
Worker's Compensation
New York State Disability & Family Leave
Professional Liability
Bonds
Let us help you protect what's most important. Contact us to receive a FREE Auto quote.