Ask About Home and Auto Bundled Savings!
Welcome to the Robert O. Mable Agency of Delhi, NY.
Providing outstanding individualized service, with Trust and Integrity.
We are an independent insurance agency dedicated to our customers and our community. Robert O. Mable agency has been serving the local community for over 40 years from the Oneonta and Hobart in the north to the southern communities of Walton, Margaretville and Andes, NY. We are well-known throughout Delaware County for our attention to detail and individualized service spanning two generations.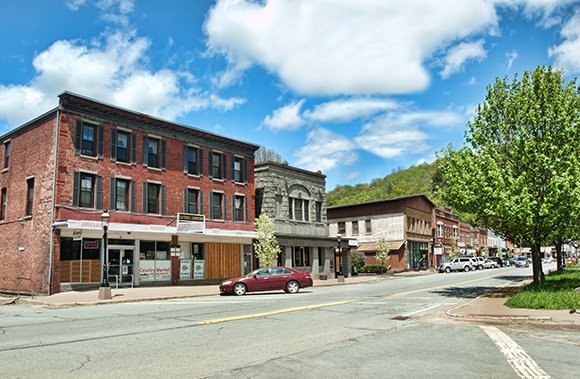 Homeowners and Auto Insurance
Getting the right coverage for you and your family is important to us.
We want to be sure your valuables are protected and can be replaced if damaged. Our 40 years of experience of treating each customer with individual service can work to find the policy that properly covers your life and property. We know each customer is looking for something different and we want to meet your expectations regardless of the size of your policy. Whether you are looking for basic, affordable coverage or an umbrella policy to offer significant liability protection, we promise to work hard to find the policy that fits your needs.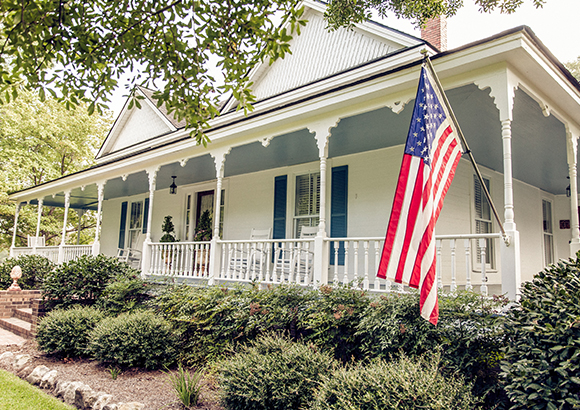 Commercial Insurance, Farm Insurance, and Small Business Insurance
Being part of the local Delhi and greater Delaware county means supporting local businesses and helping the local economic partners of our community. We know your business is your livelihood and how you support your family. We can help you in finding the right coverage in all types of commercial insurance and small business insurance for farms, commercial auto and more. Let us know what you are looking for and we'll help guide you through the different options. Think of all the things you might need to replace whether it be supplies, inventory, equipment or buildings. Our 40 years plus of experience will work for you in creating a complete policy that covers what you need to run your business.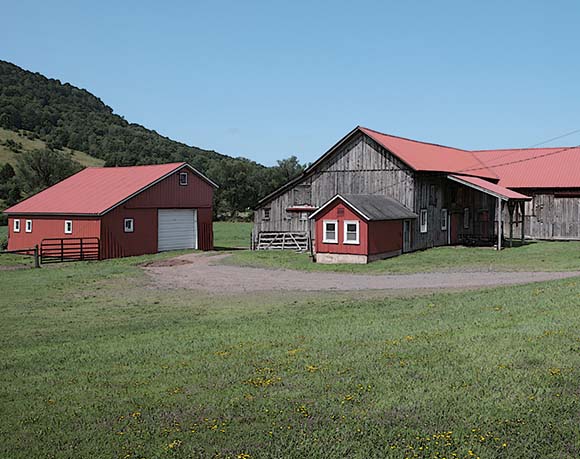 The Robert O. Mable Agency is a family-owned
and operated insurance agency.
We take pride in the work we do and the coverage we've been providing to the Delhi and Delaware County community. We're looking to build long-term relationships with our customers and give them the right insurance they need to protect themselves. We review each policy annually to explore whether the policy still adequately meets each customer's needs and whether we can find an opportunity to provide identical or possibly increased coverages at a lower premium. Contact one of our agents today.
COMPANIES WE REPRESENT