Farm Insurance, Small Business Insurance, and Commercial Insurance
in Delhi, Oneonta, Margaretville, Walton, Andes, Hobart, NY, and Surrounding Areas
Your farm needs so much more than the average policy.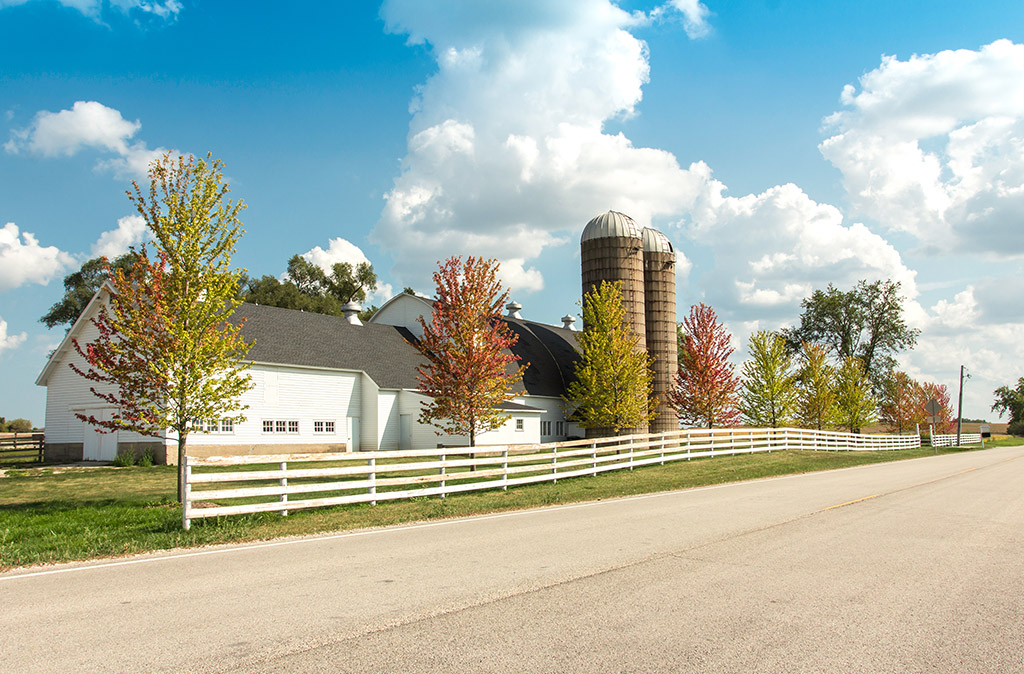 Farm insurance covers many of the assets essential to running your agriculture business. Everything from personal property on the farm to the machinery and even buildings and silos. We take Farm Property Coverage as seriously as any other business but keep it separated because of all the unique aspects. Your farm is your home, your livelihood, your culture, your employees' jobs, your heritage, your family's future and so much more. No matter how hard you work, there are forces you can't control – market prices, weather, natural disasters, accidents and beyond. The Robert O. Mable Agency can create a farm policy for everything you know can happen and what you don't expect. We've been writing farm insurance policies for over 40 years in Delaware County and surrounding communities from Oneonta and Hobart in the north, to Walton, Margaretville and Andes in the south.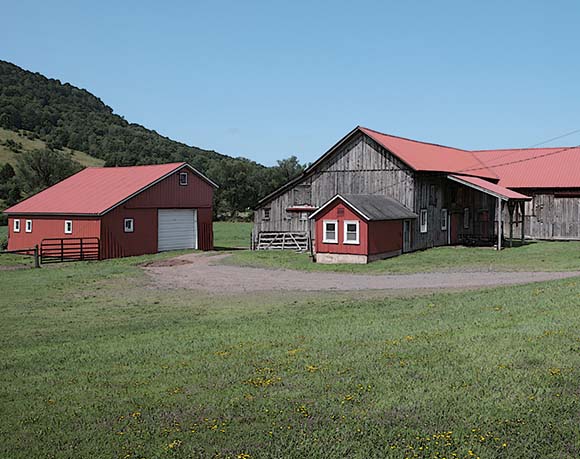 Customized Farm Insurance
Mother Nature doesn't take any breaks and your insurance should reflect that.
There is no standard farm insurance. Because of the multiple parts of each farm and the operations, each farm insurance policy must be individually created specific to the farm it covers. We will even review your farm insurance every year to ensure the policy still meets the needs of your farm and if there are ways to lower your premium or increase coverage at your current rates. We also want to know if anything changes in your operations so we can be right next to you with the coverage you need.
Elements of Farm Insurance
Farm insurance is almost a bundle of multiple different policies.
So many elements go into farm insurance, we strive to go over the whole list of what you have and don't have to get you the proper coverage.
Options include:
Residence and Personal Property – your own family dwelling and possessions. You may also need to protect any other dwellings on your property
Farm Liability – to cover accidents, livestock custody, custom farming, product exposure
Farm Equipment – main use of equipment in the farming operations
Livestock – individual or blanket coverage
Farm Personal Property – tools and other equipment
Incidental Business Exposures – to cover any incidental business exposures
Commercial Automobile – if the main use of these vehicles is in the farming operations
Buildings – silos, outbuildings, barns
Produce – stored farm products
Worker's Compensation – covers expenditures when an employee gets injured on the job.
Farm owners insurance is specialized because farms are specialized.
For example, if your farm produces wine, you'll need liquor liability. If you board horses, you may need a commercial policy. If you have a corn maze, pick-your-own or hayrides, you may want to investigate the liability section that covers agritourism. Here are other items to think about when considering farm insurance. Some may need additional policies depending on the amount of coverage, the size of your operation and state and local laws.
Loss of Income
Pollution
Livestock
Farm Equipment
Barns
Visitors
Silos
Tractors
Transport Trucks
Trailers
Harvesters
Refrigeration Units
Environmental Contamination
Worker Housing
Stables
Tack
Horse Boarding
Worker's Compensation
Let us help you protect what's most important. Contact us to receive a FREE Auto quote.