Commercial Insurance, Homeowners Insurance, Farm Insurance, Car Insurance, and More in Hobart, NY
Need small business insurance in Hobart, NY? Looking to safeguard your home with homeowners' insurance? Need farm insurance that protects your unique risks as a farmer? Whatever the need, we are there to ensure that you have the insurance coverage that meets your requirements. Let us protect what is most important to you! Contact us for an insurance quote today.
Farm Insurance & Small Business Insurance in Hobart, NY
Our commitment to protecting local businesses extends beyond generic commercial insurance coverage. We specialize in tailoring our commercial insurance to suit the nuanced requirements of your industry. Whether you own a cozy local café, a tech startup, or an expansive agricultural enterprise, our small business insurance or farm insurance options in Hobart, NY, are meticulously crafted to address the diverse risks specific to each field. From liability concerns to property protection, employee coverage, and specialized needs like crop insurance, our goal is to provide a comprehensive shield against the unique challenges your business faces on a daily basis.
Auto Insurance in Hobart, New York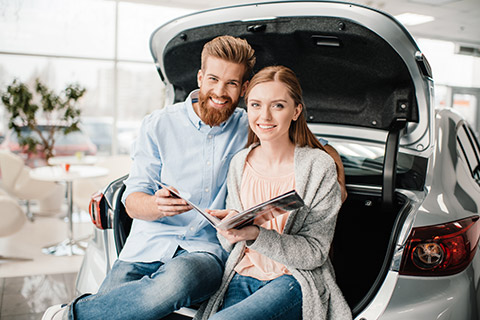 Auto insurance, both in the form of personal car insurance and commercial car insurance, is a crucial financial safeguard that protects drivers against potential financial losses on the road. Not only is auto insurance a legal requirement in New York, but it is crucial to ensuring your protection as a driver. That is why anyone who owns or operates a vehicle, whether for personal or commercial use, needs car insurance. Here are some of the crucial forms of protection auto insurance provides Hobart, NY:
Liability coverage
Collision coverage
Comprehensive coverage
Personal injury protection (PIP)
Uninsured/underinsured motorist coverage
Medical payments coverage
Gap insurance
Home Insurance in Hobart, New York
Hobart, New York, a charming village in the Catskill Mountains, is known for its vibrant arts scene. Offering natural beauty and plenty to do, such as vibrant art festivals, this tight-knit community appeals to individuals from all backgrounds. Residents of Hobart, NY appreciate the small-town charm, the picturesque landscapes, and the opportunity to immerse themselves in a supportive and artistic environment!
At Robert O. Mable Agency, Inc., we have been proudly serving home insurance to Hobart, NY, and the surrounding areas since 1974. We understand the significance of protecting what matters most – your home and family, and our homeowner's insurance options are crafted to safeguard your greatest asset! From property protection to ensuring the safety and security of your family, our tailored policies are designed to meet the unique needs of Hobart residents. Contact us today to learn more about home insurance in Hobart, NY, or the surrounding areas.