Car Insurance and other Personal Auto Insurance in Delhi, Oneonta, Margaretville, Walton, Andes, Hobart, NY, & Surrounding Areas
We use our cars so much we don't realize how much of our lives, jobs and families depend on them.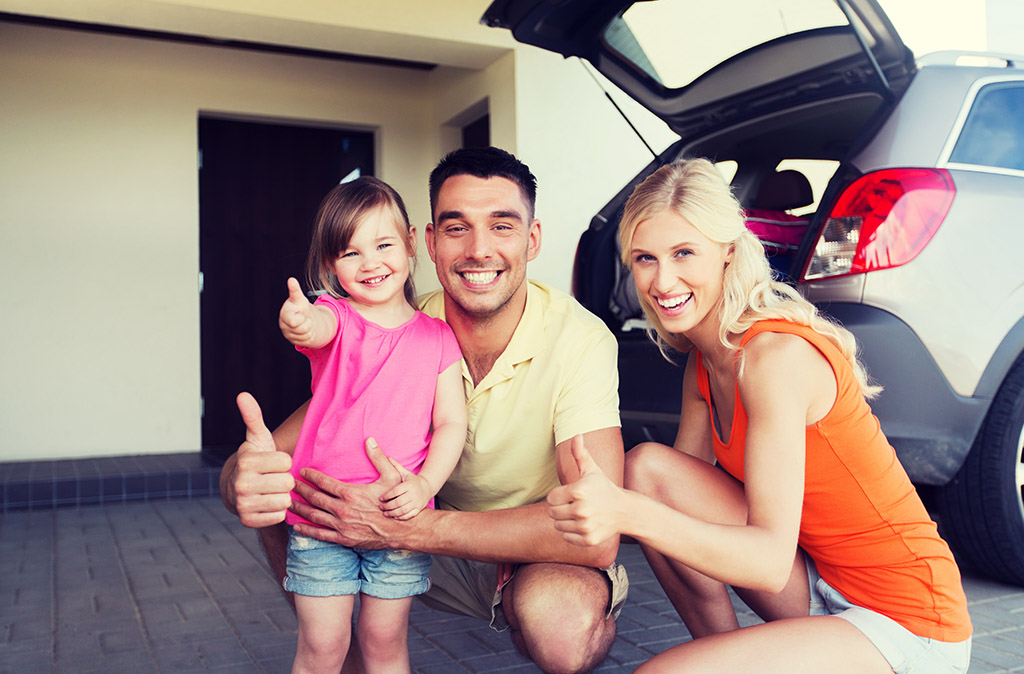 Going to work, taking the kids to school and practice, getting groceries, doctor appointments, weekend trips and more. Our cars may just be transportation but all vehicles come with substantial risks to both your family and others.
We've all seen a gazillion advertisements talking about low-cost car and auto insurance but you need to talk to an agent to fully understand what you are getting with your car insurance policy. If you are switching to save money, just starting your first policy or adding more drivers to your policy, you deserve to talk to an agency such as Robert O. Mable Agency.
Not only have we been selling car insurance for over 40 years in Delaware County, we work with many well-respected carriers that offer different levels of coverage for every budget.
Auto Insurance
Let's face it, driving in our communities from Oneonta to Andes is a tough environment.
Rural roads, icy winters, rough driving conditions, long commutes between cities. We're an area dependent on our cars for school, work and traveling.  What would happen if your vehicle had to be in the shop for a significant amount of time? Not only do you want the protection that safeguards you and your family, you also need to have a vehicle while yours is being fixed.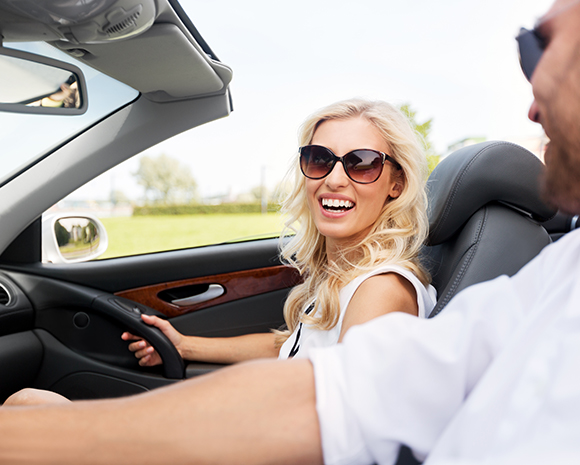 Car Insurance
Personalized for You
Car insurance can vary greatly from one policy to another.  Besides your personal preference in how much coverage you want, there is also driver history, car condition and security features to consider.  Do you know the required amount by New York State?  What about the liability recommended for our area?  Is rental car coverage included?  Car insurance is not something that should be done without the practice and knowledge of an experienced agency.
Drivers in Delaware County, including Delhi, Walton, Margaretville and Hobart, have trusted the Robert O. Mable Agency to start them on their auto insurance journey and have stayed with them for generations.  One thing our customers appreciate is the attention we take to each customer including reviewing each policy before the annual renewal date.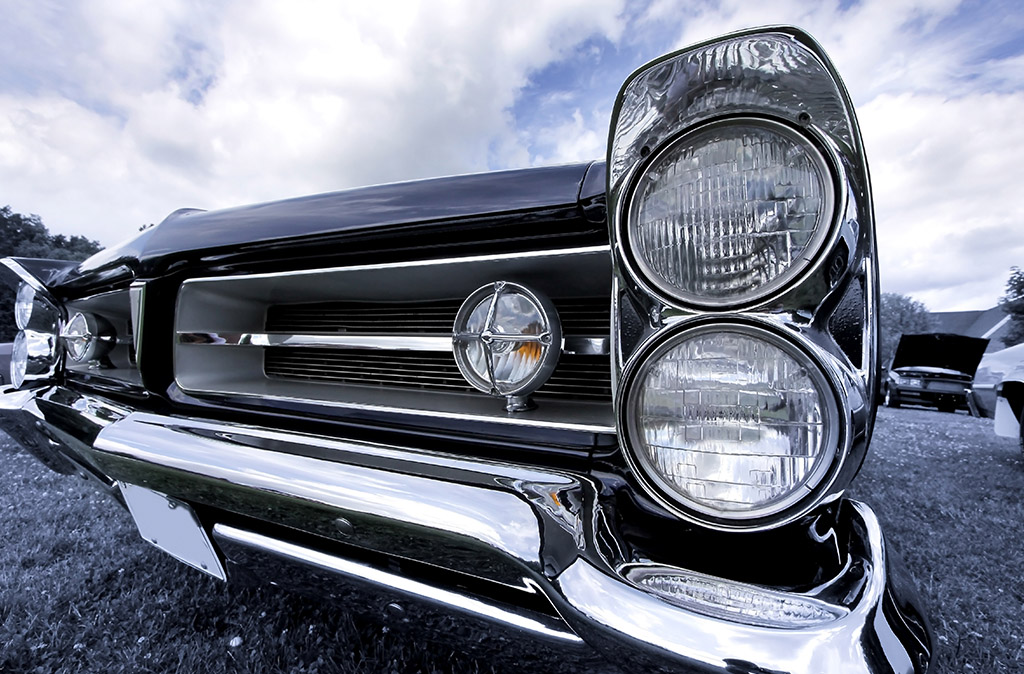 Do you have a Classic Car that needs coverage?
We can tailor your policy to include that. Our goal is to create long-lasting relationships with our customers by writing the policies tailored to their specific and diverse needs.
Ask us about the following discounts:
Multi-Policy Discounts 
Good Student
AAA
Driver's Education
Defensive Driver
Let us help you protect what's most important. Contact us to receive a FREE Auto quote.