Are you starting with your own business? Even if the business is a small one, you must be aware of the risks and challenges you will be facing as a business owner. Since most of these losses are monetary, you will have to arrange for some sort of compensation against them. What you need to do is invest in a small business insurance policy. We, at a Robert O Mable Agency, can be the right choice for you. We are one of the most experienced and established companies with more than 40 years in this field. We can provide you with a wide variety of insurance programs under the same roof, starting with home, business, and auto insurance to even farm insurance policies. We are known for our great quality coverage options along with our affordable premiums and personalized services. So, if you are located in areas like Hobart, Oneonta, Walton, Andes, NY, Delhi, NY, or Margaretville, NY, then you can choose us.
Here, we have put together a few tips that will help you find the right company for your small business insurance. Take a look.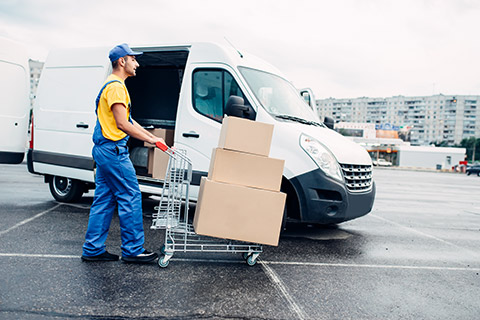 Independent insurance agency
One of the first and foremost things that you need to keep in mind is that the company you are choosing should be an independent fund. An independent insurance agency can provide you with various carrier options to choose from. This makes your work easy because you can easily find a policy that will be suitable for your individual needs and budget.
Experience is one of the most crucial factors that you have to keep in mind. You need to hire a company which has been in this business for a long time. Experience shows credibility and means that the company must be providing good quality coverage which has enabled them to survive for so long.
So, if you are interested in our insurance policies, contact us today.