5 benefits of homeowners insurance 
Homeowners insurance provides several important benefits that can help protect your home, belongings, and financial well-being in case of unexpected events. Robert O. Mable Agency offers homeowners insurance in Walton, Hobart, Oneonta, Margaretville, NY, Andes, NY, Delhi, NY and surrounding areas. 
Here are five key benefits of homeowners insurance: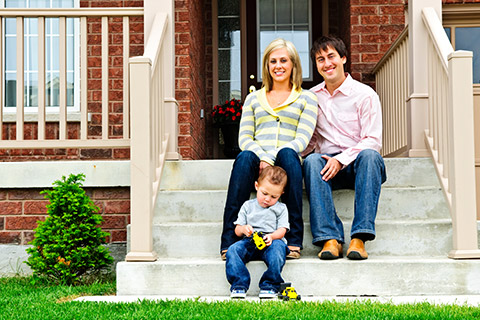 Property Damage Coverage: One of the primary benefits of homeowners insurance is that it provides coverage for property damage. This includes damage to your home's structure (e.g., due to fire, storms, vandalism) and other structures on your property like a detached garage or shed. The insurance can help cover the costs of repairs or rebuilding, which can be substantial and financially burdensome without insurance.

 
Personal Belongings Coverage: Homeowners insurance typically covers your personal belongings, such as furniture, clothing, electronics, and appliances, in case of damage or loss due to covered events (e.g., fire, theft, vandalism). This coverage can be invaluable in helping you replace your possessions and get back to normal after a disaster.

 
Liability Protection: Homeowners insurance also offers liability protection. If someone gets injured on your property and sues you for medical expenses and other damages, the liability coverage can help cover these costs. This is particularly important since legal expenses can be significant, and this coverage can help safeguard your assets.

 
Additional Living Expenses: If your home becomes uninhabitable due to a covered event (e.g., fire, storm damage), homeowners insurance can provide coverage for additional living expenses. This can include costs such as temporary accommodation, meals, and other essential expenses while your home is being repaired or rebuilt.

 
Peace of Mind: Having homeowners insurance provides you with peace of mind. Knowing that you're financially protected in case of unexpected events can alleviate stress and worry. Whether it's a natural disaster, a break-in, or any other covered event, you'll have a safety net to help you recover and rebuild.

 
Remember that the specifics of homeowners insurance can vary based on the policy you choose and your location. It's important to carefully review and understand the terms, coverage limits, deductibles, and exclusions of your policy to ensure that you're adequately protected for your specific needs and circumstances. Please call us without any hesitation.