Have you found your dream home? Well, before you make a deal, you should think about the risks and challenges once. Whenever you're buying a new property, there are certain losses you are likely to face because of your new house. The only way you can take this risk is if you are protected with homeowners insurance. We, at  Robert O Mable Agency, can be the right choice for you. We're one of the most established and reliable companies with more than 40 years in this business. We bring you a wide variety of insurance programs, starting from home, automobile to even business insurance programs. We are known for our wide variety of insurance policies under the same roof along with our highly dedicated and efficient services. So, if you belong to areas such as Walton, Hobart, Oneonta, Margaretville, NY, Andes, NY, or Delhi, NY, then you can opt for us.
Here, we have put together a few factors to keep in mind while choosing a company for your homeowner's insurance. Take a look.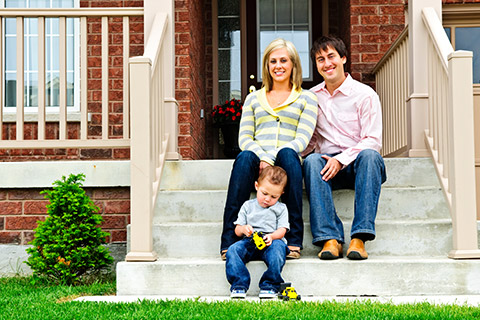 Independent insurance agency
One of the first and foremost things that you need to keep in mind is that you need an independent insurance agency. You should look for a company that can provide you with multiple carrier options so that you can find a particular policy according to your set budget and individual needs. This can be provided to you by an independent insurance agency easily and that is why you should go for this sort of company for your insurance needs.
Another thing that is essential for your insurance company is a good amount of experience in this business. This will not only allow them to understand people's insurance needs better and come up with fruitful coverage but will also help you trust them better. The more experience the company has, the more credible they are.
So, if you are interested in our homeowners insurance, contact us today.