Do you want to purchase a new house? Or do you already own a house? When you own a house, it is not just your responsibility to look after the house but also to protect yourself against the losses which you can incur because of this house. For instance, there could be a natural calamity for which you have to face immense restoration costs or if there is a burglary or theft attack in your house, you could lose several of your important valuables for which you will require compensation.  That is why what you need to do is invest in a good quality homeowners insurance policy. We, at Robert O Mable Insurance Agency, can be the right solution for you. We are one of the most established and reliable companies with more than 40 years in this business. We are also an independent insurance agency which means you can get multiple carrier options from us. We are known for our great quality coverage options and our customer-oriented approach. So, if you are based in areas like Hobart, Walton, Andes, NY, Margaretville, NY, Oneonta, or Delhi, NY, then you can opt for us.
Here, we have put together a few things to check about your homeowner's insurance policy before buying. Take a look.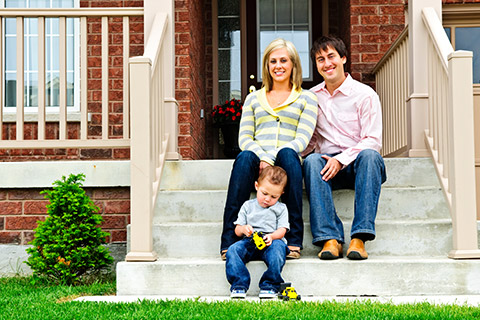 You have to make sure that the insurance policy you are going to buy is beneficial or not. You need to make sure that the potential risks are all covered in this insurance or not. That is why you must check the details of the policy before buying.
Next, you have to make sure that the rate of premiums you will be getting from this insurance are all suitable for your budget. You have to take quotes in advance from different companies and compare these with each other to choose wisely.
So, if you are interested in our insurance programs, contact us today.