Do you own a house? Or are you planning to purchase one? Before making a decision, you should make sure that you are aware of the risks and challenges that you could face as a homeowner. Most of these risks are generally monetary in nature and can punch a big hole in your pockets. That is why if you want to protect yourself, you should invest in good quality homeowners insurance. We, at Robert. O Mable Agency, Inc., can be the right solution for you. We are an established and reliable company which has been in this field for more than 40 years. We can provide you with various kinds of insurance programs, right from automobiles, business, Do even home insurance. We are known for our wide variety of insurance programs. We are also an independent insurance agency which means that you can get multiple carrier options. So, if you are located in areas like Hobart, Walton, Margaretville, NY, Andes, NY, Oneonta, or Delhi, NY, then you can opt for us.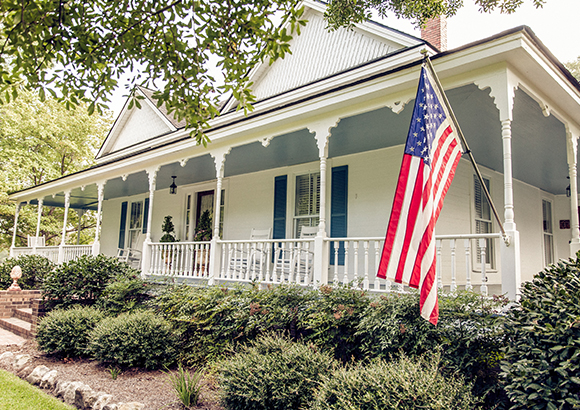 Here, we have put together a few reasons why you should invest in a good homeowners insurance policy. Take a look.
Restoration Costs
There are various reasons why your house might need restoration. It could be attacked for vandalism or there might be a natural calamity, for which you might have to face heavy damage. Restoration of such damages can cost you a lot that cannot be met by your savings alone. That is why you should have and insurance protection for your house.
Theft and Burglary
Another thing that you might face in your house is a thief or burglar attack. A lot of your expensive valuables, right from cash, jewelry, electronics to furniture, and priceless artworks, can be stolen or last. In order to get good compensation for such valuables, you should invest in a good insurance policy.
So, if you are interested in our insurance policies, contact us today.