Are you looking for the perfect home? Getting to live in your dream house is not what you can always achieve. But if you have been lucky enough to make this dream come true, then you must respect it and not take it for granted. You must realize that a house can cause you a number of damages for which you have to bear a hefty expense often. You should make sure that you have a compensation arranged for such losses. A good home insurance coverage is what you need. We, at Robert O. Mable Insurance Agency, Inc., can be the right solution that you are seeking. We are a family owned insurance company which has been offering you multiple insurance programs, starting with home, business, to farms and even automobiles. We have quality coverage options that cover almost all the common concerns you might have because of your home. We are known for our comprehensive policy options and low premium rates and it has helped us earn a solid reputation as an insurance agency. So, if you are located in areas like Margaretville NY, Oneonta, Walton, Hobart, Andes NY, or Delhi NY, then you must choose us.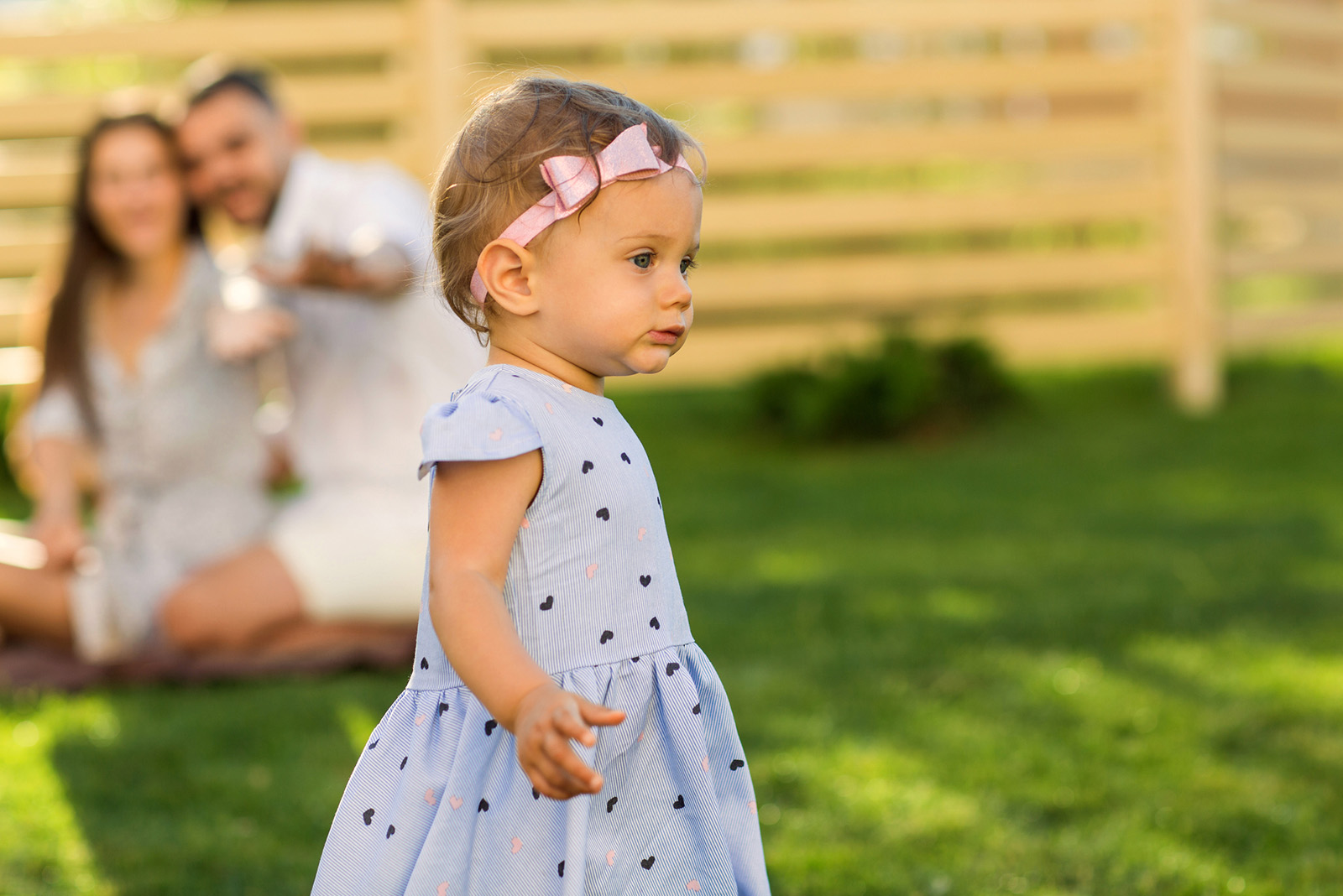 Here, we have put together a few essential reasons why home insurance is necessary for everyone. Take a look. 
Natural calamities are common and occur without any warning. But these can cause severe damage to your house. These restoration costs can be met easily if you have home insurance coverage.  
If someone gets injured in your house, you might be held responsible for their medical treatments. Such unnecessary expenses might be an added burden for you. In order to cover such expenses, you must have a good home insurance program at your disposal. 
So, if you think we can be the right option for your insurance requirements, then contact us today.