Do you want to purchase a new house? It is difficult to find a house of your dreams and when you find it, you should take care of it. But there are certain risks and challenges that might come your way because of this house no matter how much you try to avoid it. The only solution would be to make an arrangement for some sort of compensation. You should invest in the right kind of home insurance policy. We, at Robert O. Mable agency, can be the right solution for you. We are an established and reliable company which has been in this field for more than 40 years. We bring you a wide variety of insurance programs, right from home, farm, and automobiles to even business insurance will stop we are known for being an independent insurance company which means we can provide you with multiple carrier options. So, if you belong to areas such as, Walton, Margaretville, NY, Andes, NY, Hobart, Oneonta, or Delhi, NY, then you can opt for us.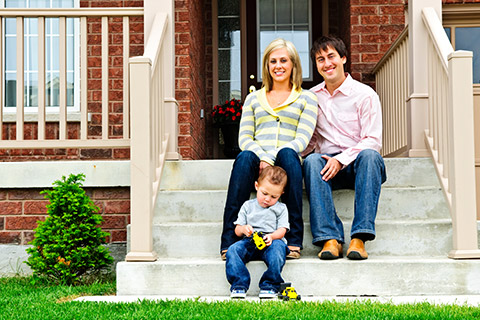 Here, we have put together a few reasons why you should invest in a good quality home insurance policy. Take a look. 
Sometimes, due to a national calamity or an act of vandalism, you might face severe damage in your house. This will not just require a long time to restore but the cost of restoration can also be very high. It might not be possible to afford this restoration with your savings alone. This is where a good home insurance policy can help. 
You might notice that some of your expensive belongings, right from cash, jewelry, and furniture to electronics, and even priceless artworks, can be lost or stolen, given the sort of increase in crime these days. In order to get a compensation for such a loss, insurance can come handy. 
So, if you want to purchase our insurance policies, contact us now.