Are you thinking of purchasing a new house? But have you considered what will happen if there is a natural calamity and your house gets severely damaged? Repairing the property can be a little expensive in the pockets. Moreover, if you face a loss of valuables in terms of cash or electronic goods due to an incident of burglary or theft in your house, you will need compensation for such losses. That is why you need a home insurance policy. We, at Robert O Mable Agency, can be the right choice for you. We are one of the most established and reliable companies which have been in this business for more than 40 years now. We bring you all kinds of coverage options, starting from home, business, and farm insurance to even automobile insurance policies. We are an independent insurance agency which means we can offer you where are kinds of career options to choose from. So, if you are located in areas such as Walton, Hobart, Oneonta, Andes, NY, Margaretville, NY, or Delhi, NY, then you can choose us.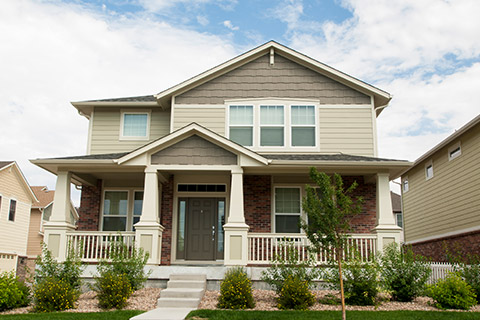 Here, we have put together a few questions to ask before buying home insurance. Take a look.
What sort of coverage options do you have?
There are various kinds of damage is that your house might face. While some can be covered using your home insurance, there can be a few items that the policy will not cover. You need to be clear about these items before buying an insurance policy. That is why you must inquire about the different kinds of coverage options before making a decision.
How much will you charge as premiums?
You must also inquire about the rate of premiums before buying the particular insurance policy. Make sure that the rates are suitable for your budget. If needed call me you can always compare these quotes with others and then choose the one that seems perfect for your budget.
So, after getting these answers, if you're planning to choose us, contact us now.