Do you want to buy a house? Have you selected the perfect neighborhood for your dream home? But you should be aware of certain risks that might come your way because of buying the house. If there is a national calamity and your house gets destroyed, you will have to pay a hefty restoration cost. Moreover, if there is a theft or a burglary, you could lose several of your belongings. And you will require compensation against those. You should make an arrangement for compensation against these losses. That is why what you need is a good home insurance policy. We, at Robert O Mable Agency, can be the right choice for you. We are an established and reliable company which has been in this business for more than 40 years now. We bring you a wide variety of insurance programs, starting from home, auto, to even business and farm insurance policies. We are known for our great quality coverage options and customer-oriented approach. So, if you belong to areas such as Walton, Hobart, Oneonta, Margaretville, NY, Andes, NY, or Delhi, NY, then you can opt for us.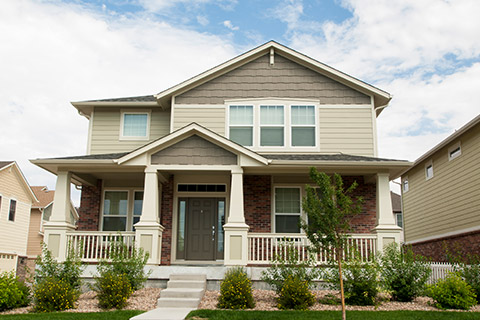 Here, we have put together A few things to check about a company offering new home insurance programs. Take a look.
Independent insurance agency
It is more beneficial if you can opt for an independent insurance agency while buying home insurance. In this way, you will be able to find that particular policy that will suit your individual requirements and decided budget. That is why you should always check if it is independent insurance or not.
Another thing that you have to check about the company is if it has a substantial amount of experience in this field are not. You have to make sure that they have spent a number of years in this business that shows that they must be providing good quality coverage options that have enabled them to survive.
So, if you are thinking of choosing us for your home insurance policies, contact us today.