Are you thinking of buying a house? If you have already chosen your dream home, then it will be quite difficult to take a seat back now. But you have to understand that there are certain risks and challenges that you will face in your new house. For instance, if there is a national calamity and your house is heavily damaged leading to huge restoration costs. Or if there is an incident of theft or burglary, you might have to lose several of your important belongings. The only thing that can save you from such losses is a good home insurance policy. We, at Robert O Mable Insurance Agency, can be the right choice for you. We are an established and reliable company with more than 40 years in this field. We can provide you with a wide range of insurance programs, right from home, business, and automobile to even farm insurance policies. We are also an independent insurance agency which means you can get multiple carrier options from us. We are known for our high quality coverage options as well as customer oriented approach. So, if you are located in areas like Walton, Hobart, Oneonta, Margaretville, NY, Andes, NY, Or Delhi, NY, then you can opt for us.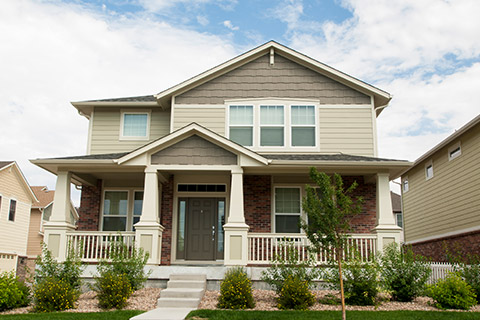 Here, we have put together a few things to check about your home insurance policy before buying. Take a look. 
First of all, you should make sure that the insurance policy covers all the potential losses for you. Make a list of all the losses you are likely to face because of your house and then see if the policy is covering everything for you or not. You will be regretting your choice if you do not check these now. 
Next, you have to keep in mind that you have to make a premium payment for the insurance policy. You have to ensure that it is suitable for your budget before making a choice. That is why you should take notes in advance and compare it with others before making a choice. 
So, if you are interested in choosing us, contact us today.