Have you decided to buy a house? No matter what kind of house you are thinking of buying, you have to make sure that all the risks and challenges associated with the house are taken care of. There are various kinds of losses that you could face because of the house. That is why it is better if you can get hold of a good home insurance policy.  We, at Robert O Mable Agency, can be the right solution for you. We are one of the most established and reliable companies which have been in this business for over 40 years now.  We bring you a wide range of insurance policies, starting from home, business, and farm insurance to even auto insurance policies and so on. We are known for our amazing variety of insurance programs under the same roof along with our highly dedicated and smart professionals who can help you with all kinds of coverage options.  So, if you belong to areas such as Hobart, Walton, Margaretville, NY, Oneonta, Andes, NY, or Delhi, NY, then you can opt for us.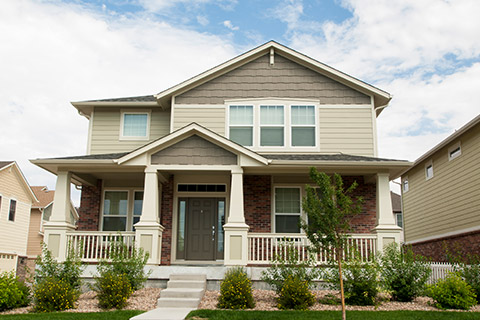 Here, we have put together a few benefits you can get if you opt for home insurance programs. Take a look.
There are many kinds of valuables that you could lose if there is a theft or a burglary attack at home. Starting from jewelry, cash, electronic goods to even priceless artworks, it could be a huge loss for you. To get compensation against these, you will need a good insurance program.
Another expense that you have to bear for your house is the restoration cost if there is solid damage in your house due to an accident or an act of vandalism.  These restoration costs are very difficult to bear with your savings alone. That is why it is better if you can get hold of a home insurance policy that can help you meet such a big expense.
So, if you are thinking of choosing our insurance policies, contact us now.