Do you want to move to a new house? Have you already purchased a new one? Being a homeowner is not a very easy job. Along with looking after the house and regularly maintaining it, you have to take care and bear the losses that you will have to face because of being the owner of the house. The only thing which can protect you against such losses will be a good home insurance policy. Be it natural disaster damage restoration costs or a compensation for an incident of theft or burglary in your house, you will need a protection against these monetary losses. V at, Robert O. Mabel agency, can be the right choice for you. We are an established and reliable company which has been in this stage for more than 40 years now. We can help you with home, auto, and business insurance. We are also an independent insurance agency which means you can get multiple carrier options from us. So, if you belong to areas such as, Hobart, Walton, Margaretville, NY, Oneonta, Andes, NY, or Delhi, NY, then you can opt for us.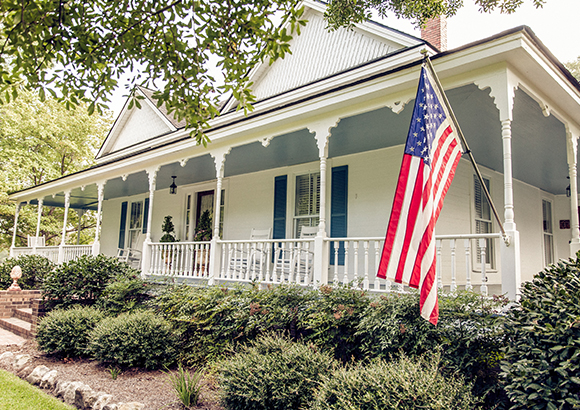 Here, we have put together a few questions to ask your home insurance agency. Take a look. 
How long have you been in this business?

 
Experience means credibility. If you are looking for a good insurance Policy, you have to make sure the company has been in this field for a long time. That is why you need to ask the company if they  have been in this industry for a long time. The more years they spent, the more reliable they will be. 
2. Do you offer free quotes? 
If you can get an estimate for the home insurance policy, it will be easier for you to decide on it. This is because you will be able to match it with your budget or even compare it with others and choose the one that is most feasible for your pockets. 
So, after getting the answers to these questions, if you feel that we can be of any help for your insurance needs, then contact us today.