Do you own a farm? Having a farm is exceptionally helpful if you are running a business. It can contribute to your business and help you with all the supplies. But at the same time, you also have to consider the risks and challenges that you might come across because of owning a farm. What you need to do is invest in a good farm insurance policy. We, at Robert. O Mable Agency, can be the right solution for you. We are an established and reliable company which has been in this field for modern 40 years now. We can provide you with a wide range of insurance programs, right from home, automobiles, to farm, and even business insurance. We are known for our variety of insurance under the same roof as well as our client-focused services. So, if you belong to areas such as Walton, Hobart, Oneonta, Margaretville, NY, Andes, NY, or Delhi, NY, then you can rely on us.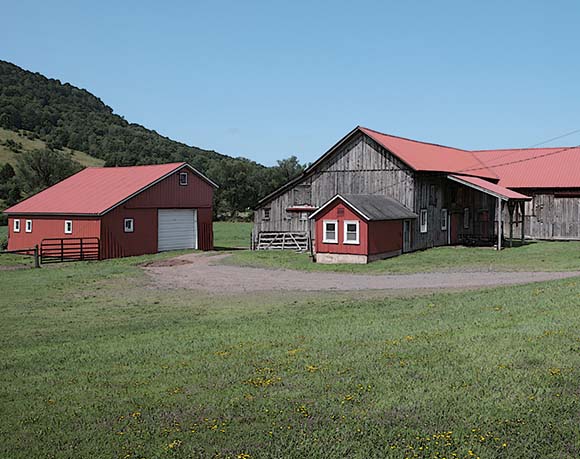 Here, we have put together a few questions to ask your farm insurance agency. Take a look.
Are you an independent insurance agency?
It is important to always hire an independent insurance agency whenever you are getting insurance protection because then you can be blessed with various carrier options. This will make it easier for you to choose the particular policy that suits all your requirements and also meets your budget.
Can you offer free quotes?
If you can get an estimated rate for the rate of premiums, it will be easier for you to understand if the insurance is affordable for you or not. You can also use these quotes to compare it with others and then choose the one which seems most affordable for you.
So, after getting these answers, if you are thinking of choosing us, contact us today.