Do you own a farm? Are you using the farm for your business? A farm is a huge advantage if you want to use it for your business. But at the same time, it can be a little risky. Due to natural calamities or any other reason, if your farm is damaged, you might have to face a huge loss. Your savings alone will not be able to save you from such a loss. That is why farm insurance is mandatory. We, at Robert O. Mable Agency, Inc., can be the right choice for you. We are an established and reliable company which has been in this field for more than 40 years now. We can provide you with a wide variety of insurance programs, right from home, automobile, and business to even farm insurance policies. We are an independent insurance agency which means that we can provide you with an individualized service with multiple carrier options. So, if you belong to areas such as Walton, Hobart, Oneonta, Margaretville, NY, Andes, NY, or Delhi, NY, then you can rely on us.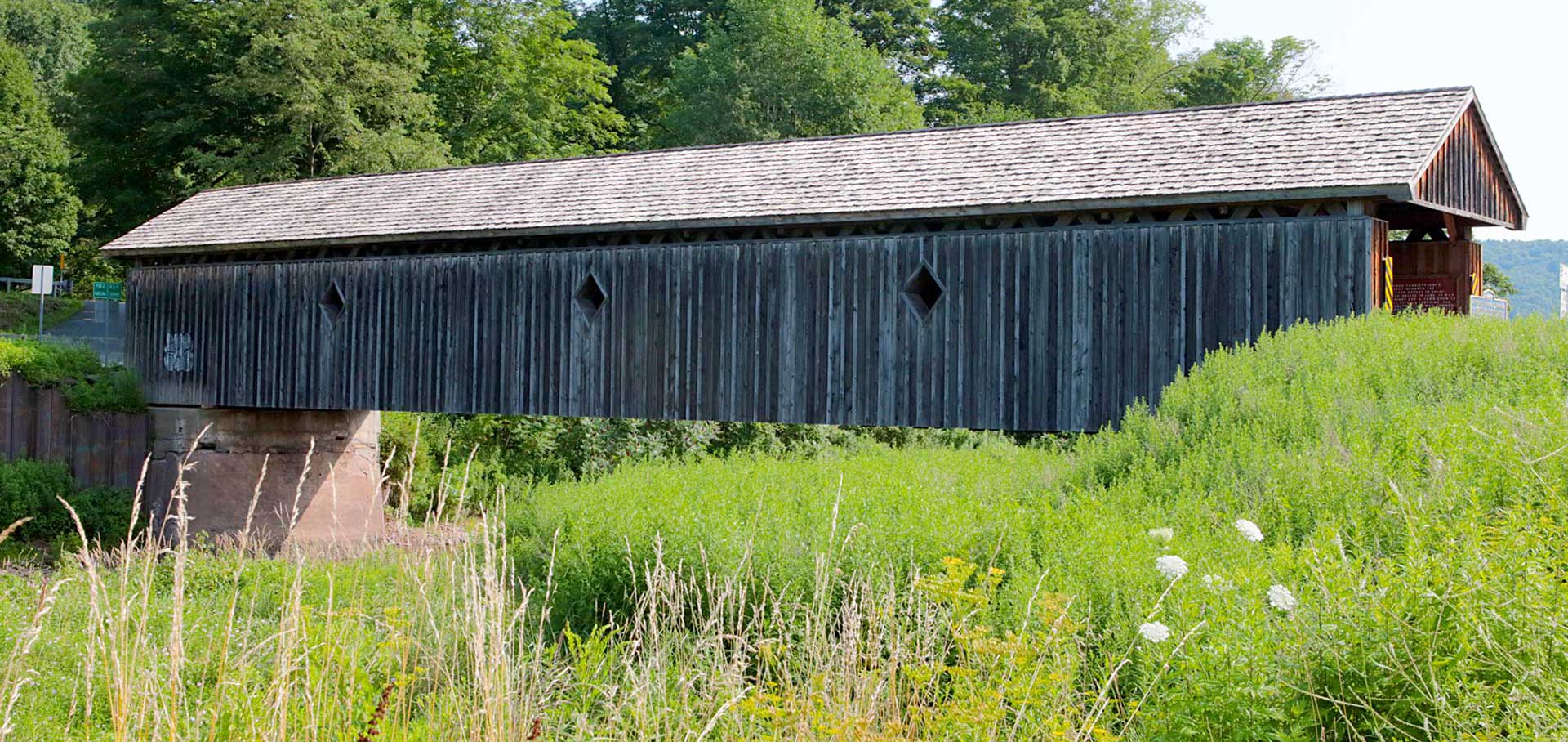 Here, we have put together a few questions to ask a company offering you farm insurance coverage. Take a look.
What kind of coverage do you offer?
Before choosing a particular insurance policy, you have to make sure that it is beneficial for you. In order to understand if it will benefit you or not, you have to go through the coverage details. That is why you must ask the company to provide you with a detailed understanding of the coverage they are offering.
How much will it cost?
Next, you must make sure that the policy you are purchasing is suitable for your budget. You should ask the company about the premium rates so that you can understand if it is suitable for you or not. Match it with your budget before making a decision.
So come after getting these answers, if you're interested in our insurance products, contact us now.