Are you starting with your own business with the help of your farm? You must be setting up your commercial space and trying to think of adequate marketing plans but you must not forget that there are certain risks and losses that every business owner has to face, which also includes the ones related to your farm. As a farm owner, you will be held liable for any damage caused to your farm. And since it is the basic foundation of your business, you need to consider compensation for these losses too. That is why you need a farm insurance protection. We, at Robert O Mable Agency, Inc., can be the right choice for you. We are an established and experienced company that has been in this field for over 40 years. We bring you a wide range of insurance programs, right from home, business, auto to even farm insurance. We are known for our quality coverage and customer-oriented approach. So, if you are from areas like Oneonta, Walton, Hobart, Andes, NY, Margaretville, NY, or Delhi, NY, then you can opt for us.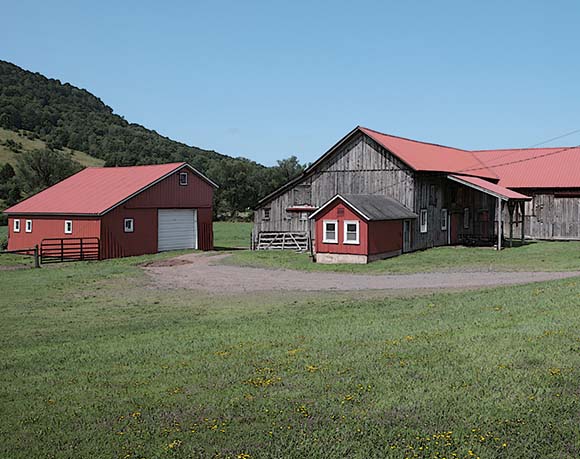 Here, we have put together a few crucial things to look out for in your farm insurance agency. Take a look.
Independent Insurance Agency
First of all, you should see that the company offering you such insurance programs is an independent one or not. This basically helps you with more carrier options so that you can get choose a policy according to your budget and requirements.
Insurance protection is the reason why you are opting for this company. You need to go through the coverage details of their policy and see if it will benefit you or not. You should choose a company with complete insurance protection for your farm.
So, if you want to choose our insurance policies, then you must contact us now.