Whether you cultivate it as a hobby or as a full-time occupation, you know that reaping the benefits of gardening gives you a sense of fulfillment. Farm Insurance is necessary to protect your investment and any homestead-related obligations. Although the risk protection provided by a farm insurance policy may be sufficient to protect your homestead activities, additional arrangements such as item responsibility may provide you with sufficient coverage.
Let us look at the Benefits of farm Insurance: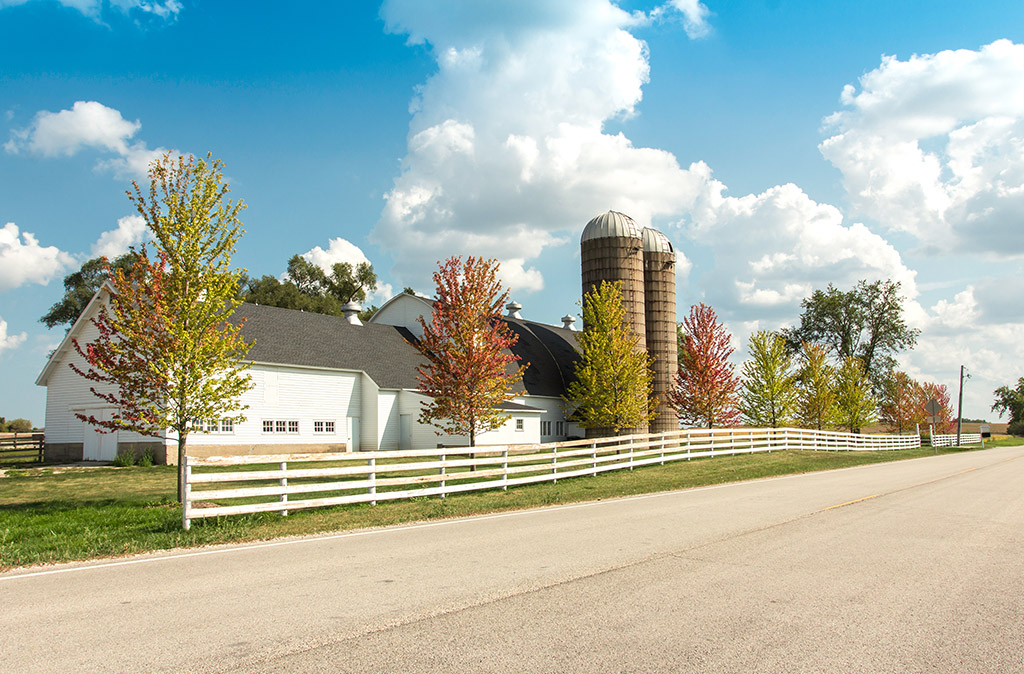 Homeowner's insurance does not cover your Farm Insurance 
Most property owners' insurance policies exclude business and cultivation activities, so your recreational activity ranch might not be insured. It may also fail to protect basic ranch designs, such as horse shelters and grain storage sheds, putting you at risk of having to pay for costly repairs out of your pocket. Get a farm insurance contract, to protect your side interest ranch.
You'll Need Liability Insurance
Consider the potential that someone becomes sick after eating items that you sold. You'll also need horticulture insurance to protect yourself from the elements. Depending on your side-hustle ranch activities, the risk protection provided by a homestead business insurance policy may be sufficient.
Your Coverage Can Protect Against Loss of Income
Although you are unlikely to make enough money from your leisure activity ranch to cover your expenses, it is possible to lose ranch transactions if, for example, a storm damages one of your structures. Many small homestead and farm protection companies include coverage for wage loss.
The Robert O. Mable Agency can create a ranch strategy that takes into account both what you expect and what you don't. We'll also review your homestead insurance policy regularly to ensure that it's still covering your ranch's needs and to see if there are any methods to reduce your costs or increase coverage at your current rates. Call us at 607-746-2354 if you belong in Oneonta, Walton, Hobart, Andes, NY, Margaretville, NY, and Delhi, NY areas.