Are you starting with your own farm business? If you have a farm of your own, it is quite an advantage for you but you must also understand that there are certain risks and challenges associated with a farm. If you are starting with this kind of a business or have plans of owning a farm in the future, you should first secure a kind of compensation for these losses. That is why what you need to do is invest in a good farm insurance. We, at Robert O Mable Agency, INC., can be the right choice for you. We are an established and reliable company with more than 40 years in this field. We can provide you with a wide range of insurance programs, right from home, business, to even automobile, and farm insurance. We are known for our great quality coverage options along with our sense of professionalism, efficiency, and utmost dedication towards all our clients. So, if you are based in areas like Hobart, Walton, Oneonta, Andes, NY, Margaretville, NY, or Delhi, NY, then you can opt for us.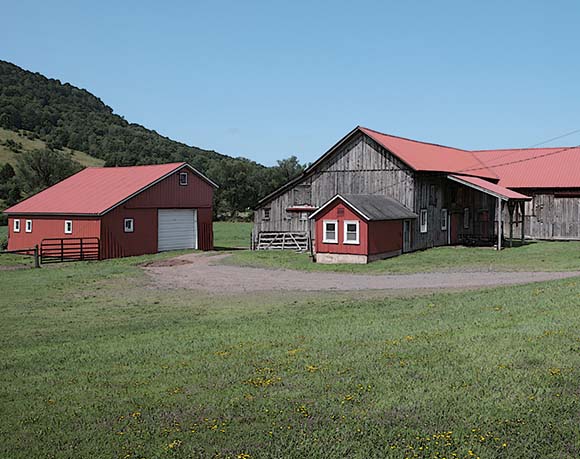 Here, we have put together a few things to lookout for while choosing the right farm insurance company. Take a look.
To begin with, you should be looking out for experience while hiring such a company. You must go through the number of years the company has been in this business to understand the kind of work they must be doing. Experience shows credibility and means that they must be doing quality services for which they have survived for so long.
Another thing that you have to keep in mind is the reputation of the company. You can only trust a company which has a good reputation in the market. To understand this, you should go through the client reviews and feedback of the company and check if its services are worth it or not.
So, if you are interested in our insurance programs, contact us today.