Are you thinking of buying a farm? A farm can be an extremely useful thing that can be used for a variety of purposes. Most people run a business of their own using the farm. But you must also be aware of the kind of losses you could be facing because of your farm. In order to recover from such losses, you will need a farm insurance policy. We, at Robert O Mable Insurance Agency, can be the right solution for you. We are one of the most established and reliable companies which have been in this business for more than 40 years now. We can provide you with a wide variety of insurance policies, starting from home, business, and automobile insurance to even farm insurance programs, and so on. We are known for our great quality coverage options along with our amazing variety of insurance programs under the same roof. So, if you are located in areas like Hobart, Walton, Oneonta, Andes, NY, Margaretville, NY, or Delhi, NY, then you can opt for us.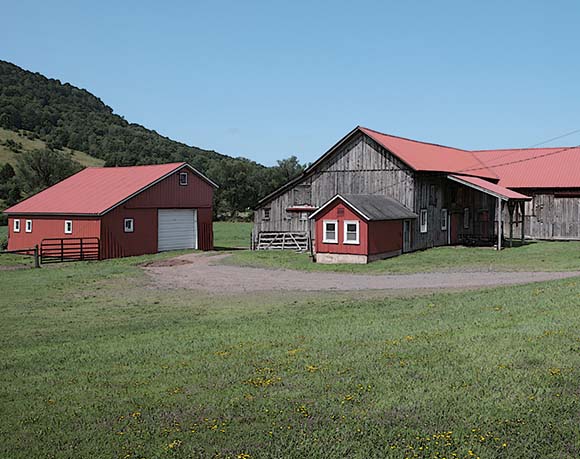 Here, we have put together a few things to look out for while choosing the right farm insurance agency. Take a look.
Independent insurance agency
One of the most important things that you need to find in your insurance company is its independent status. An independent insurance agency will be able to provide you with multiple carrier options. This will help you choose a particular policy according to your individual needs and budget.
Experience shows credibility. You can trust a company better if they have been in this business, providing insurance policies for a long time now. That is why you must inquire about the number of years the company has been in this service before making a choice.
So, if you are interested in choosing our insurance programs, contact us today.