Making your livelihood, be it in any shape or kind, is something that you should be proud of. One should always strive to be independent and earn their own livelihood. And running a business is surely one of the right options for you. It is a platform that addresses your passion and ambitions on your own terms. Although it requires an ample amount of hard work and sufficient financial backup, if you have the right innovation, attitude, and quality, you will surely succeed. There are various kinds of businesses and each has its own share of risks. So, even if you have a farm instead of a large corporate setup, you need to cover the risks and challenges it is exposed to. That is why farm insurance is necessary. We, at Robert O.Mable Agency, Inc., can help. We bring you high-quality, affordable, and comprehensive insurance policies for your farm. We make sure your farm gets the right kind of protection from all kinds of dangers and risks and ensures that your losses due to damage to the farm are covered effectively. So, if you are located in areas like Andes NY, Delhi NY, Hobart, Margaretville NY, Oneonta, or Walton, you can resort to us.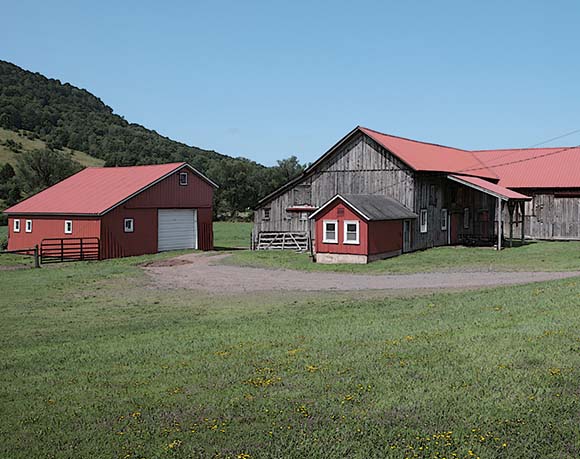 Here, we have enlisted a few of the most important ways in which our farm insurance can help. Take a look.
Quality Coverage
We understand and are aware of the sort of damages that your farm could be exposed to which will have some nasty consequences. So, we provide you with insurance programs that cover all the potential damages likely to harm your farm.
Independent Insurance Agency
You should understand that the more choices you have for farm insurance carriers, the better it will be because you will get to choose according to your priorities and budget. And since we are an independent insurance agency, we can provide you with a wide variety of carrier options.
So, if you are interested in our insurance policies to protect your farm, then contact us today.