If you own a farm, you know that it is a good but risky business as well. From the potential of disease and natural disasters to the ups and downs of the value in the market, farmers are at high risk all the time. In order to protect yourself and your investments, you need to think of some risk management tools. Farm insurance is one of the best investments that you can make to protect your farm from any issues.
At Robert O. Mable Agency, we strive to provide you the best insurance option from a bundle of different policies. Some of our many options include farm liability, residence, and personal property, farm equipment, livestock, buildings, worker's compensation, etc. We have been in this business for over 40 years so you can rest assured that we know how to work around the best option to suit your needs. We provide our services to Andes NY, Delhi NY, Hobart, Margaretville NY, Oneonta, and Walton. So, if you are from any of these areas, be sure to contact us today.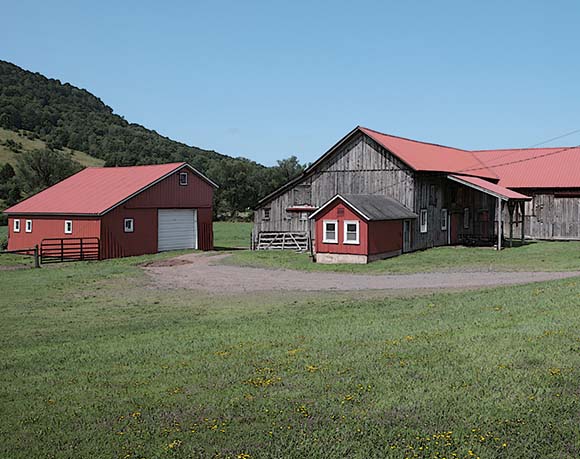 Here are some more reasons why farm insurance is important:
Protection against loss of income
If your farm is your only source of income, then losing farm sales can be a disaster for you. But even if you don't make a full-time living from your farm, it will still hurt to lose farm sales. These can happen due to a decrease in market value or damages to your crop and buildings. Farm insurance can help cover your loss of income and protect you against such risks.
Liability protection
If someone gets sick from the eggs you sold or one of your goats bite a visitor, they could sue you. Farm insurance can help protect you against such farm-related liabilities. You may have homeowners insurance, but whatever happens on your farm will not all be covered with that insurance. Having separate farm insurance can protect you from any third party liabilities.
So, if you are interested in our services, contact us today.