7 reasons why you might need commercial insurance
Commercial insurance is essential for businesses of all sizes and industries to protect themselves from various risks and potential financial losses. Robert O. Mable Agency provides the same in and around Walton, Margaretville, NY, Oneonta, Andes, NY, Hobart, Delhi, NY. 
Here are six reasons why you might need commercial insurance: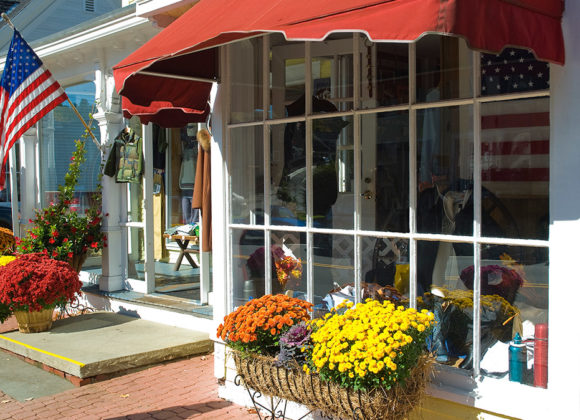 Commercial liability insurance, such as general liability or professional liability insurance, can protect your business from claims related to bodily injury, property damage, or personal injury that occur on your business premises or as a result of your business operations. It can cover legal defense costs and settlement expenses, which can be substantial without insurance. 
Commercial property insurance helps safeguard your business's physical assets, including buildings, equipment, inventory, and furniture, against perils such as fire, theft, vandalism, and natural disasters. This coverage can help you repair or replace damaged property, minimizing the financial impact of such events. 
Business interruption insurance provides coverage for lost income and operating expenses in the event of a covered disaster or event that forces your business to temporarily close or relocate. It can help you maintain financial stability during the recovery period. 
If you have employees, workers' compensation insurance is typically required by law in most states. It provides coverage for medical expenses and lost wages for employees who are injured or become ill while on the job. This insurance helps protect both your employees and your business from legal claims related to workplace injuries. 
Cybersecurity and Data Breach:

 
In today's digital age, businesses face the constant threat of cyberattacks and data breaches. Cyber insurance can provide coverage for expenses related to data breach response, notification to affected parties, and legal defense costs in the event of a cyber incident. 
Commercial Auto Insurance:

 
If your business uses vehicles for any purpose, including deliveries, client visits, or employee transportation, you'll need commercial auto insurance. It covers vehicles used for business purposes, protecting against accidents, injuries, and property damage, both to your vehicles and others involved. 
Professional liability insurance, also known as errors and omissions insurance, is crucial for professionals such as doctors, lawyers, consultants, and financial advisors. It offers protection against claims of professional negligence, errors, or omissions in the services you provide. 
In addition to these reasons, specific industries or regulatory bodies may require businesses to carry certain types of insurance. It's essential to assess your business's unique risks and consult with an insurance professional to determine the appropriate coverage to protect your assets and operations adequately. Failing to have adequate commercial insurance can leave your business vulnerable to financial hardships and legal liabilities. Please call us without any hesitation.