Commercial insurance, otherwise called business protection, monetarily shields your business from normal dangers like client claims, client or representative wounds, property robbery, and harm, as well as other surprising events. Any entrepreneur could profit from commercial insurance, including self-employed entities and consultants. Mishaps, claims, and wounds can occur in any working environment, which is the reason it's vital to get security in any event, when protection isn't legally necessary.
Let us look at the importance of having commercial insurance: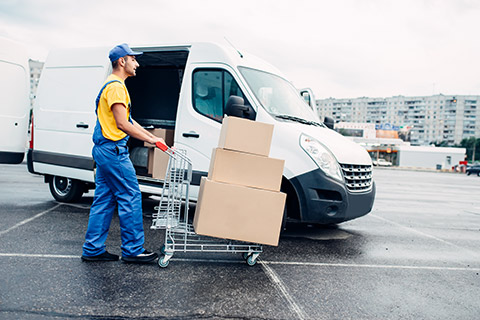 To Protect You in the Event of an Accident
Individual protection will cover the drive between work and home, so you should constantly have commercial insurance assuming that you utilize your vehicle to move materials, stock, clients, hardware, or apparatuses. The inclusion ought to incorporate injury to you or your utilized drivers or travelers, clinical costs and lost wages, stacking and dumping responsibility, substitution vehicle inclusion assuming fixes are required, and out-of-territory inclusion on the off chance that you get things across significant distances.
To Rescue You in the Event of Loss or Damage
Commercial insurance can give you the inclusion you want for your actual property as well as the resources that you own in case of robbery or harm. Likewise, your strategy should incorporate business interference protection to cover any pay lost during an interruption to your tasks.
Robert O. Mable Agency can help you in tracking down the right inclusion in a wide range of business protection and independent company protection for ranches, and business auto and that's just the beginning. Tell us what you searching for and we'll assist with directing you through the various choices. Consider everything you could have to supplant, whether supplies, stock, hardware, or structures. Contact us at 607-746-2354 if you are located around Walton, Margaretville, NY, Hobart, Oneonta, Andes, NY, and Delhi, NY areas.