Do you run a business? Then, you must be having a business fleet as well. But you must understand that even commercial vehicles are also vehicles by their nature. So, whatever risks any automobile owner will have, you will also have the same kinds of risks and challenges with your commercial automobiles. That is why before these automobiles cause a huge loss for you, you should invest in a high-quality commercial auto insurance policy. We, at Robert. Or Mable Agency, Inc., can be the right choice for you. We are an established and reliable company which has been in this field for more than 40 years now. We bring you a wide range of insurance solutions, right from home, business, farm to even automobile insurance. We are known for our quality coverage and our customer-oriented approach. So, if you belong to areas such as Walton, Hobart, Margaretville, NY, Oneonta, Delhi, NY, or Andes, NY, then you can opt for us.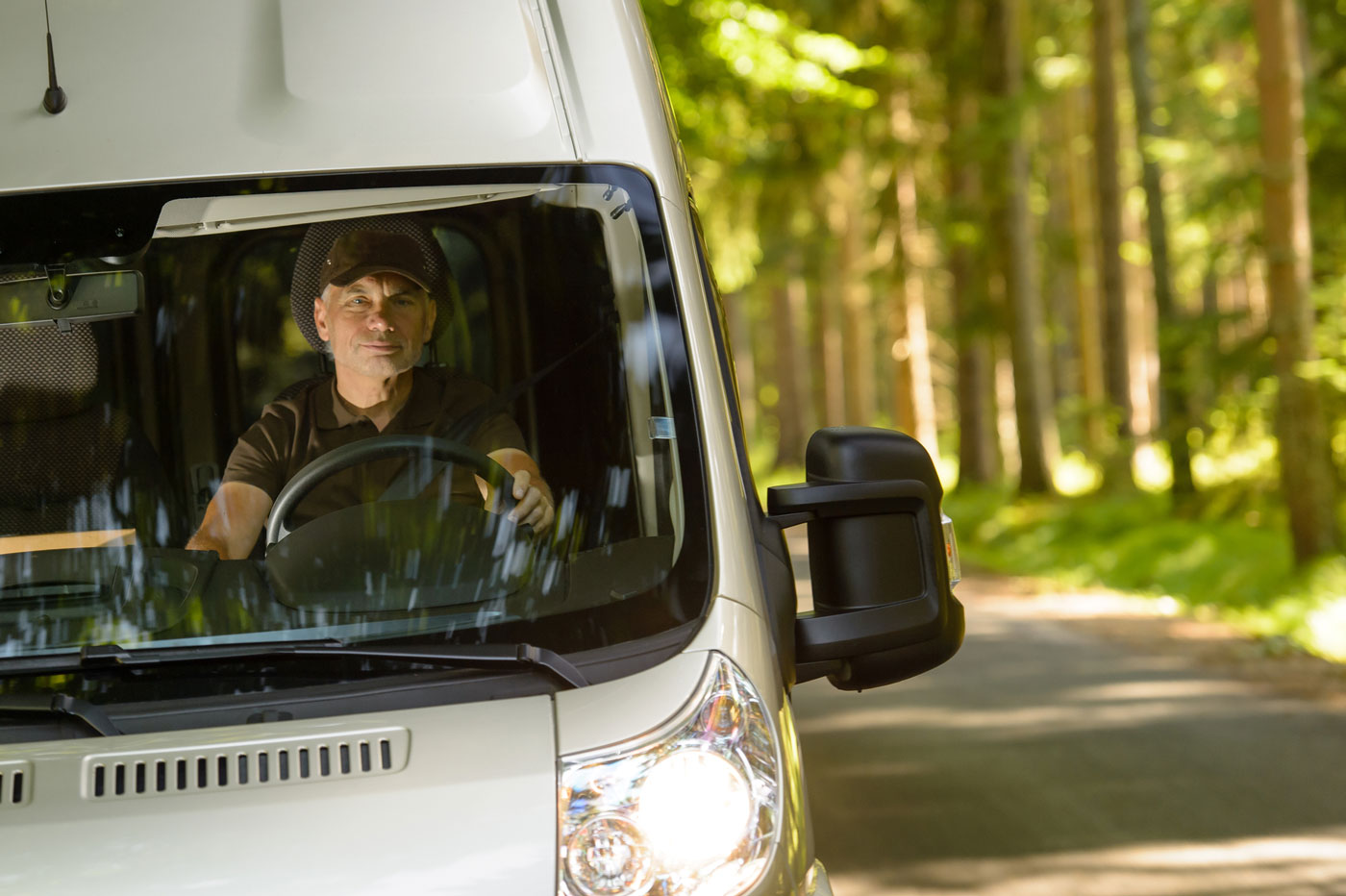 Here, we have put together a few things to look out for while choosing your commercial auto insurance agency. Take a look.
Independent Insurance Agency
The first thing that you must look out for while choosing this kind of insurance agency will be independent insurance. You should make sure that the company is an independent one so that you can get multiple carrier options. This will help you choose a policy according to your requirements and budget.
Another important thing that you have to keep in mind is the budget. You should not exceed your business budget for these insurance policies. That is why you need to make sure the company you are choosing is offering low premium rates.
So, if you are interested in choosing our insurance products, contact us today.