Are you thinking of purchasing a new car? There are quite a few exciting models which can change your driving experience. Different kinds of cars can provide you with newer kinds of thrills and excitement while driving. But what never changes is the risks and challenges that come with your personal automobile. That is why you should arrange for some kind of compensation if you are a car owner. There is nothing better than getting hold of a good car insurance program. We, at Robert O. Mable Agency, Inc., can be the right choice for you. We are an experienced and established company which brings you high-quality insurance programs like home, automobiles, farm, and even business insurance. We are a dedicated and customer-oriented family owned company which has catered to a number of clients before. Our coverage options will cover all the potential losses that you could face because of your automobiles. So, if you belong to areas like Walton, Hobart, Margaretville NY, Oneonta, Delhi NY, or Andes NY, then you can choose us for your insurance needs.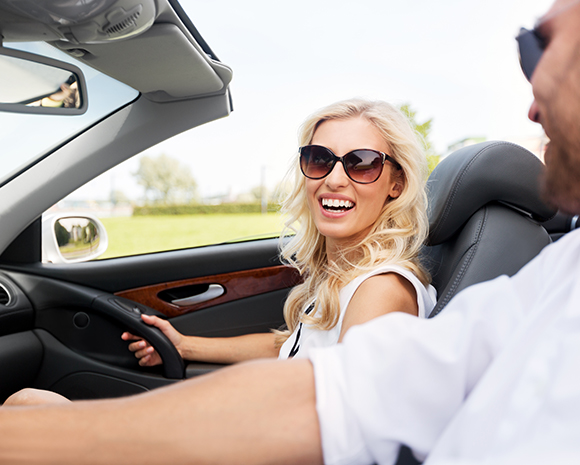 Here, we have put together a few important questions that you must ask your car insurance company. Take a look. 
1.What are the coverage options that you can offer for cars? 
If you are aware of the insurance coverage details, you can decide which policy will be more beneficial for your car. That is why you should ask about the details of the insurance coverage before making a choice. 
2.Do you offer free quotes for the insurance policies? 
You must ask if you can get free quotes for the premiums of the insurance policies. Getting this kind of estimate will help you understand if these policies are suitable for your budget or not. Use these quotes to compare with other companies and choose wisely. 
So, if you are interested in our insurance products, then contact us today.