Are you thinking of buying a new car? You must understand the certain risks and challenges that come with a new car. For instance, you might have to go for frequent repairs due to regular wear and tear after a few years. Such regular repairs can accumulate into a huge amount of money which can be difficult to bear with your savings alone. Or if there is an accident, you will not only have to bear the cost of repairs but will also have to make liability payments or medical bill payments if you or others have been injured in the incident. That is why you must go for car insurance. We, at Robert O Mable Agency, can be the right solution for you. We are the most reliable and experienced companies which have been in this business for over 40 years now. Right from home, to automobile, to even business insurance programs, we can help you with everything. So, if you are based in areas like Hobart, Walton, Oneonta, Margaretville, NY, Delhi, NY, and Andes, NY, then you can opt for us.
Here, we have put together a few things to know about your car insurance policy. Take a look.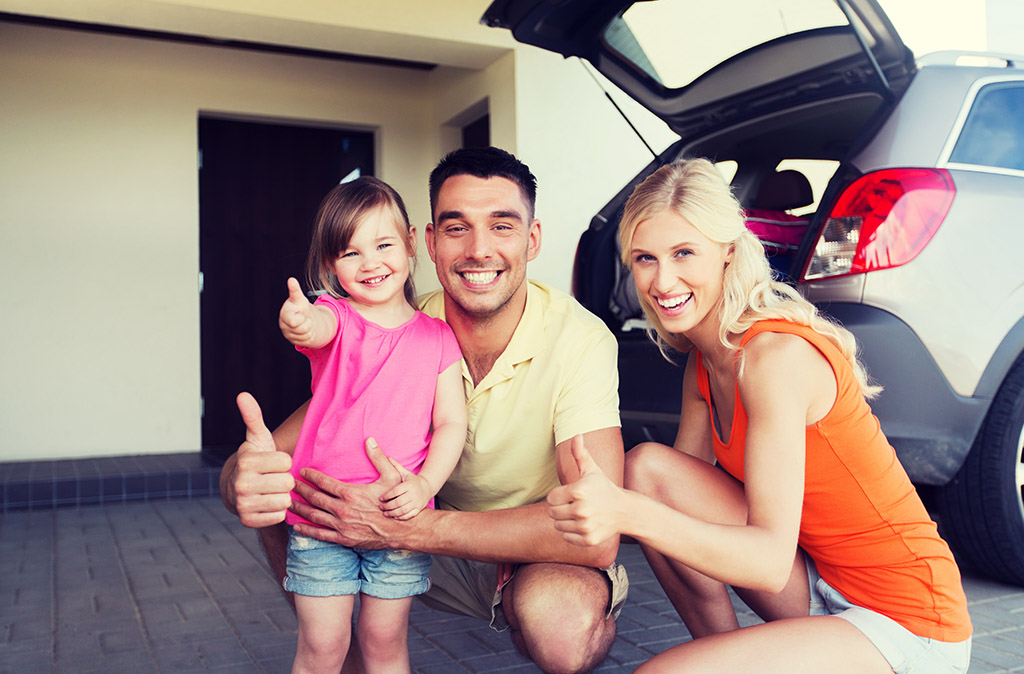 Coverage
You must know about the coverage you will be getting from your car insurance policy. You have to make sure that the potential losses you're likely to face because of your car are covered by this policy. Go through the coverage in detail and understand how it will benefit you before buying.
Premiums
Next, you must inquire about the rate of premiums for this insurance policy. You must know if the rate of premiums is suitable for your budget. Try to take quotes in advance from different companies and see which one fits your budget perfectly.
So, if you are interested in getting your car insurance from us, contact us now.