There are several compelling reasons to get car insurance in 2023. Robert O. Mable Agency provides car insurance in Hobart, Margaretville, NY, Walton, Oneonta, Delhi, NY, Andes, NY. 
Here are five important reasons: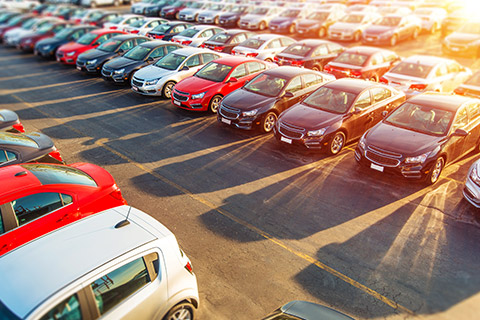 Financial Protection: Car insurance provides financial protection in case of accidents, theft, or damage to your vehicle. It covers the cost of repairs or replacements, medical expenses, and legal liabilities arising from accidents. Without insurance, you would have to bear these expenses out of pocket, which can be financially burdensome.

 
Legal Requirement: In many jurisdictions, having car insurance is a legal requirement. Driving without insurance can lead to severe penalties, such as fines, license suspension, or even vehicle impoundment. By having car insurance, you comply with the law and avoid potential legal consequences.

 
Peace of Mind: Knowing that you have car insurance offers peace of mind while driving. Accidents can happen unexpectedly, and having insurance ensures that you are protected from the financial repercussions. Whether it's a minor fender-bender or a major collision, you can have peace of mind knowing that your insurance will cover the necessary expenses.

 
Protection against Uninsured Motorists: Even if you are a safe and responsible driver, not everyone on the road may have insurance. In the unfortunate event of an accident caused by an uninsured or underinsured driver, your own insurance can provide coverage for your vehicle repairs and medical expenses. This protection is especially crucial when you consider the potential costs involved in such situations.

 
Additional Benefits: Car insurance policies often come with additional benefits and services. These may include roadside assistance, coverage for rental cars, and even discounts for safe driving or bundling multiple insurance policies. These extra features can enhance your overall driving experience and provide added convenience and value.

 
It's important to note that specific insurance policies and their coverage may vary, so it's advisable to research and compare different options to find the one that best meets your needs and requirements in 2023. Do not hesitate to call us or drop us an email.