Are you thinking of buying a new car? There are new models of amazing cars being released into the market every day. And if you are an automobile enthusiast, then it is sure to grab your attention. But you must realize that there are certain challenges that come with being a car owner. In order to combat certain losses which cannot be prevented, what you need is a good car insurance policy. We, at Robert O Mable agency, INC., can be the right choice for you. We are an established and reliable company with more than 40 years of experience in this field. We are an independent insurance agency which means we can provide you with multiple carrier options to choose a policy according to your particular requirements and budget. We can provide you with a wide range of insurance programs, right from home, farm, and business to even automobile insurance. So, if you belong to areas such as Hobart, Oneonta, Walton, Margaretville, NY, Andes, NY, or Delhi, NY, then you can opt for us.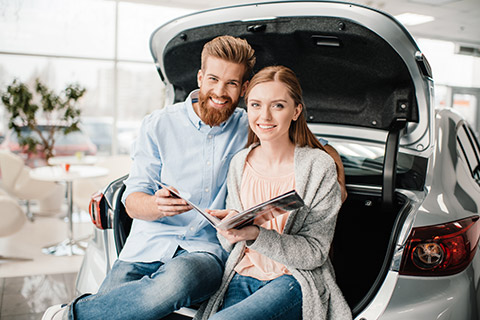 Here, we have put together a few benefits of getting car insurance. Take a look.
After a few years of time, you will realize that your car requires frequent repairing due to the damages suffered because of regular wear and tear. Also, you could meet with an accident which might lead to such repairing expenses. These can be accumulated into a huge sum of money which cannot be covered by your savings alone. That is why car insurance is important.
Another major reason why you should get insurance protection is that it will not be easy for you to make the liability payments after your automobile has caused injuries to others. This unnecessary expense can be met easily when you have good car insurance.
So, if you're thinking of getting our car insurance, contact us now.