A car insurance claim is a procedure in which an insured person seeks his or her insurance company to compensate him or her for the damages to his or her vehicle as a result of an accident. It can also be when the covered requests that the insurance company defend him or her or intercede on his or her behalf when the insured is responsible for any unintended harm caused to a third party. When a person pays a car insurance premium, he or she can file a claim if they are involved in an accident.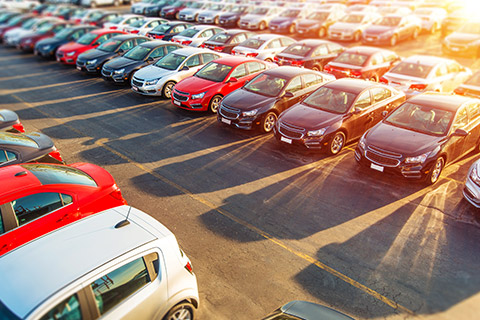 Car Insurance
Some of the importance of car insurance are as follows:
Providing financial assistance to survivors in the event of a deadly accident.
In the event of legal procedures following an accident, provide coverage against prospective lawsuits, including legal bills.
Providing coverage for expenditures relating to car repairs as a result of accidental breakage.
Providing coverage in the event of any other man-made or natural disasters that cause damage to the vehicle.
Customers can also get premium discounts if their car is stolen.
Having multiple policies with the same insurance company might potentially save you money on premiums.
Comprehensive car insurance options also allow you to extend coverage to other persons who drive your car with your permission, ensuring that you are protected even when you are not driving.
At Robert O. Mable Agency, we understand that your business is your livelihood and the means through which you sustain your family. We can assist you in determining the appropriate coverage for all forms of commercial and small business insurance, including farm insurance, commercial auto insurance, and more. Consider all of the items you might need to replace, including supplies, inventories, tools, and structures. You can contact us if you live around areas like Hobart, Oneonta, Walton, Margaretville, NY, Andes, NY, and Delhi, NY.