Many people who are new to owning a car or who want to buy a used car are looking for a director-used automobile. Such persons could manufacture a question about why it is necessary to keep the vehicle protected, such as by purchasing car insurance. Many road disasters harm both explorers and vehicles equally. Having adequate car insurance can protect the owner from a wide range of liabilities that may arise as a result of mishaps that may cause damage to the vehicle, property, or even people. At Robert O. Mable Agency, we've been selling auto insurance for more than 40 years, we also deal with several well-known transporters that offer various levels of inclusion to suit any budget. You have the right to speak with an organization like Robert O. Mable Agency whether you are changing to save money, starting your first contract, or adding extra drivers to your contract.
Let us discuss below the advantages of car insurance: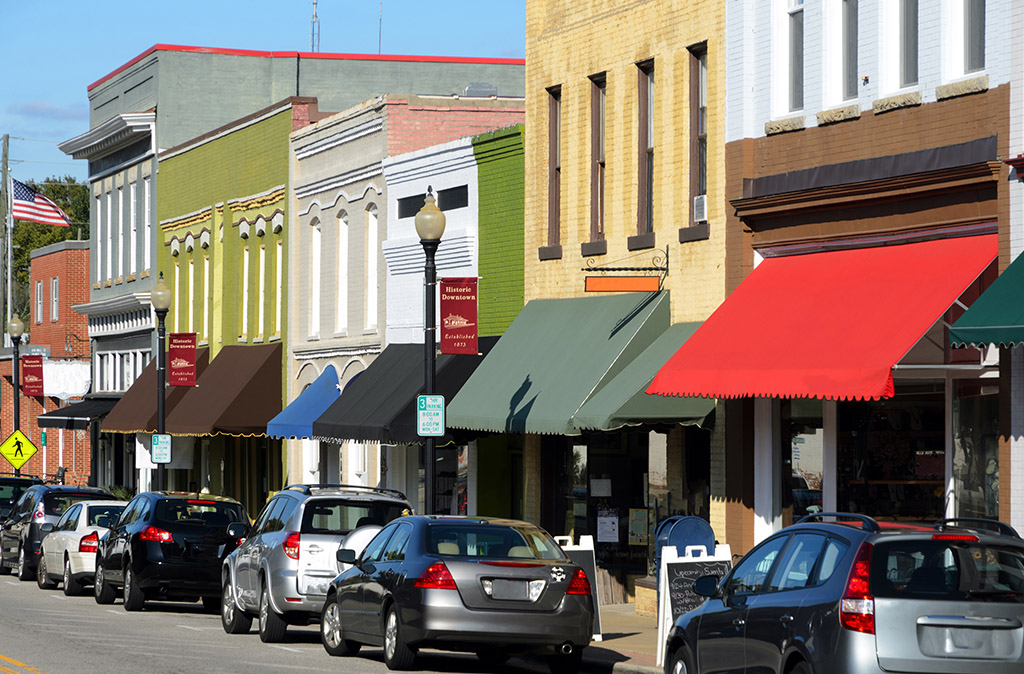 Future security 
Car insurance can help protect you and your family from astronomical charges. You can help avoid expensive charges in the future by putting a small amount of money into your assurance now.
Save time and effort
A good collision protection strategy can help with towing, repairs, and replacements, as well as cover the costs of injuries to other drivers. When you make a car protection promise, the insurance company will help you deal with the situation and will be there for you.
Inner peace 
Everyone makes mistakes. However, in rare situations, another driver's blunder can become a source of anxiety for you. If you have the correct form of car protection, you may be assured that you will be protected if you are hit by an uninsured or underinsured driver.
Supplement Your Health Insurance 
Car insurance may be able to help you pay for medical expenses that your health insurance won't normally cover.
If you need us, give us a call at 607-746-2354 for Hobart, Oneonta, Walton, Margaretville, NY, Andes, NY, and Delhi, NY areas.