Have you spend a lot of time thinking about the next model of car that you want to purchase? Why don't you spend some time thinking about the risks and challenges that you will have to face because of this new car? A car is certainly more convenient and comfortable for many as you do not have depends on public modes of transport but you also have to act responsible and be accountable for your vehicle. In order to combat with the losses you are likely to cover because of your private vehicle, you should invest in a good car insurance policy. We, at a Robert O Mable insurance agency, can be the right solution for you. We are an established and reliable company which has been in this field for more than 40 years. We can bring you a wide range of insurance programs, right from home, business, and automobile to even farm insurance policies. We are known for being an independent insurance agency which means you can get multiple carrier options from us. So, if you are located in areas like Hobart, Oneonta, Margaretville, NY, Walton, Andes, NY, or Delhi, NY, then you can rely on us.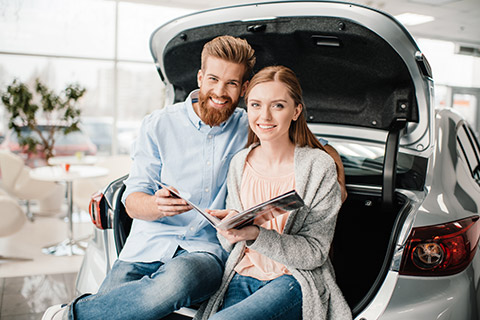 Here, we have put together a few reasons why you should go for a car insurance policy. Take a look.
If you're personal vehicle has been a few years old, you will notice signs of damage. Due to regular wear and tear, you might be requiring a hefty damage repair on the part of your car or motorcycle. These repairs when accumulated together can cost you a lot. That is why you should go for an auto insurance policy.
When it comes to your automobile, accidents will be common. During such a collision, if along with auto body repair, you have also inflicted injuries and others, you can be held responsible and be asked to make liability payments. These unnecessary payments can be avoided better when you have car insurance protection.
So, if you're thinking of getting this insurance from us, contact us today.