Do you want to start a business? Or have you already invested in one? Well, you need to make sure that the business is protected against all sorts of losses. While some of the losses can be prevented, there are others that can only be compensated. That is why you need to go for a business insurance policy. We, at  Robert O Mable Agency, can be the right choice for you. We are the most established and reliable companies which have been in this business for more than four decades now. We bring you all kinds of insurance programs, starting from home, automobile, and business insurance programs to even farm insurance. We are known for our great quality coverage options along with our utmost dedication and commitment to all our customers. So, if you are located in areas like Hobart, Margaretville, NY, Walton, Oneonta, Andes, NY, or Delhi, NY, then you can rely on us without any further delay.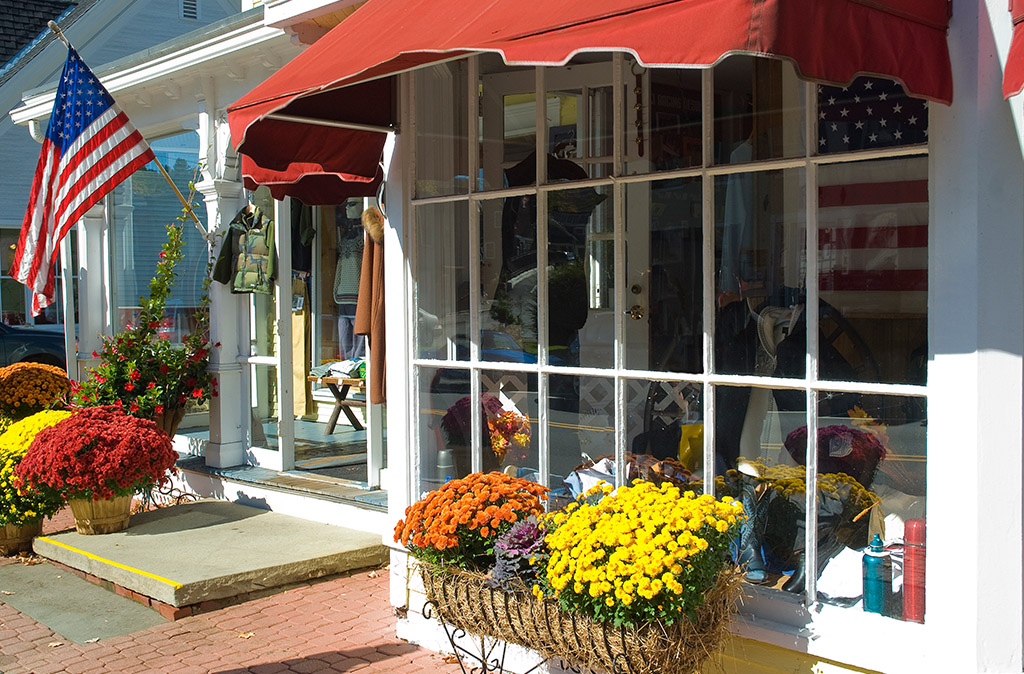 Here, we have put together a few things that you have to know about the company helping you with business insurance programs. Take a look.
Independent insurance agency
You must try to always opt for an independent insurance agency. This is essential because you can get several carrier options to choose from. The more options you have, the easier it becomes to choose a particular policy according to your individual needs and budget.
The next thing that you should know about the companies is the reputation they have in the market. You must go through the client reviews and feedback to understand the sort of standing there have. This will help you understand the kind of insurance programs the company offers and how they may benefit you.
So, if you're interested in our business insurance or any other kind of policies, contact us now.