Are you running a business of your own? Regardless of which industry you are serving, it is essential that you seek protection for your commercial property. There are various types of dangers that can affect your commercial space. For instance, your building could be affected by a flood or an earthquake; or it could suddenly experience the breakout of a fire. Or you could also witness a robbery or burglary in your office for your expensive office infrastructure or some confidential client information. What you need in such a scenario is good business insurance. And the most important aspect of your business which receives this protection is your business fleet. We, at Robert O. Mable Agency, Inc., can be the right choice for insurance policies. We have comprehensive business auto insurance programs at affordable rates which will ensure complete protection for your office. We are an independent insurance agency which means we can provide you with more carrier options too. So, if you belong to areas like Andes NY, Delhi NY, Hobart, Margaretville NY, Oneonta, or Walton, you can rely on us.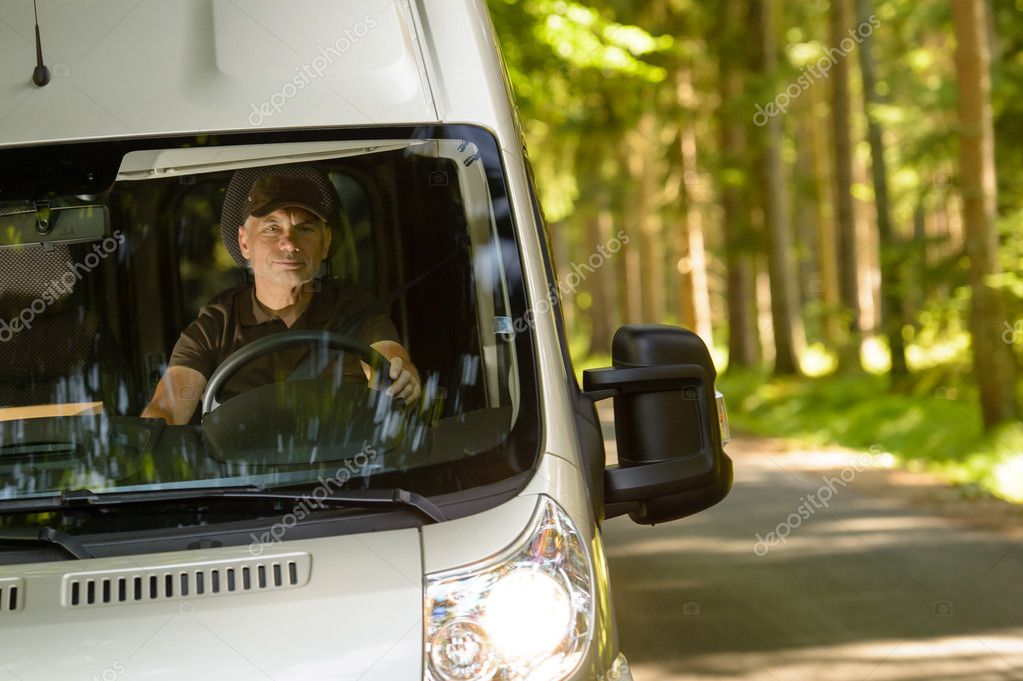 Here, we have put together a few important factors to consider while choosing your business auto insurance company. Take a look.
You have to go through your business insurance policy thoroughly before making a choice because you need to make sure that your commercial fleet is well protected against all the common risks and challenges. So, the coverage options must be considered before making this choice.
Next, you have to take into account the reputation of the company from whom you are getting the insurance. Whether you should rely on the company or not will depend on the reputation or standing the company has in the market. Consider their reviews and ratings given by former clients before taking the decision.
So, if you think we can offer you the insurance program of your choice, contact us today.