Are you thinking of buying a new automobile? Personal vehicles are an advantage because you do not have to depend on any public transport anymore. But you must understand that these come with their risks and challenges. That is why you need to opt for a good auto insurance policy to combat such losses. We, at Robert O Mable Agency, can be the right choice for you. We are one of the most experienced and established companies which have been in this field for more than 40 years now. We can provide you with a wide range of insurance programs that will protect you against all kinds of losses. Right from home, automobile, and farm insurance to even business insurance, we have everything for you. We are also an independent insurance agency which means you can get several career options to choose from. So, if you are based in areas like Walton, Hobart, Oneonta, Margaretville, NY, Andes, NY, or Delhi, NY, then you can opt for us.
Here, we have put together a few reasons why auto insurance is necessary for you. Take a look.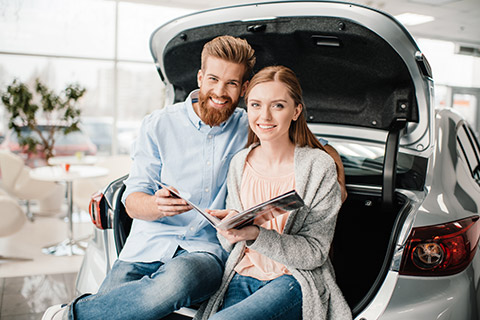 Repair expenses
After a couple of years, you will notice that due to regular wear and tear, all kinds of automobiles show signs of damage. In such a scenario, you will have to take your automobile for repair services. If this happens frequently, then you will notice that the repair expenses have amounted to a lot. This can be easily paid off if you have auto insurance protection.
Liability and medical bill payments
Accidents are quite common on the road. If your automobile meets with such an accident, then you will have to make payments for the medical bills as well as liability payments if you or others were injured in the accident as well. These unnecessary expenses can be avoided when you have an auto insurance policy.
So, if you are interested in our insurance programs, contact us today.