Are you thinking of investing in a new automobile? Are you aware of the common risks that you could be facing for your automobiles? As an automobile owner, you should be careful about the losses and arrange for some sort of compensation. That is why auto insurance has become a necessity for all automobile owners. But you must look for a professional company which can offer you comprehensive policies. We, at Robert O Mable Agency, Inc., can be the right choice for you. We are an established and reliable company which has been in this field for over 40 years. We can offer you a wide range of insurance programs, right from home, business, auto, to even farm insurance. We are known for our quality coverage and affordable premiums. We are also an independent insurance agency which means you can multiple carrier options according to your needs and budget. So, if you are based in areas such as Oneonta, Walton, Hobart, Margaretville, NY, Andes, NY, or Delhi, NY, then you can choose our insurance policies.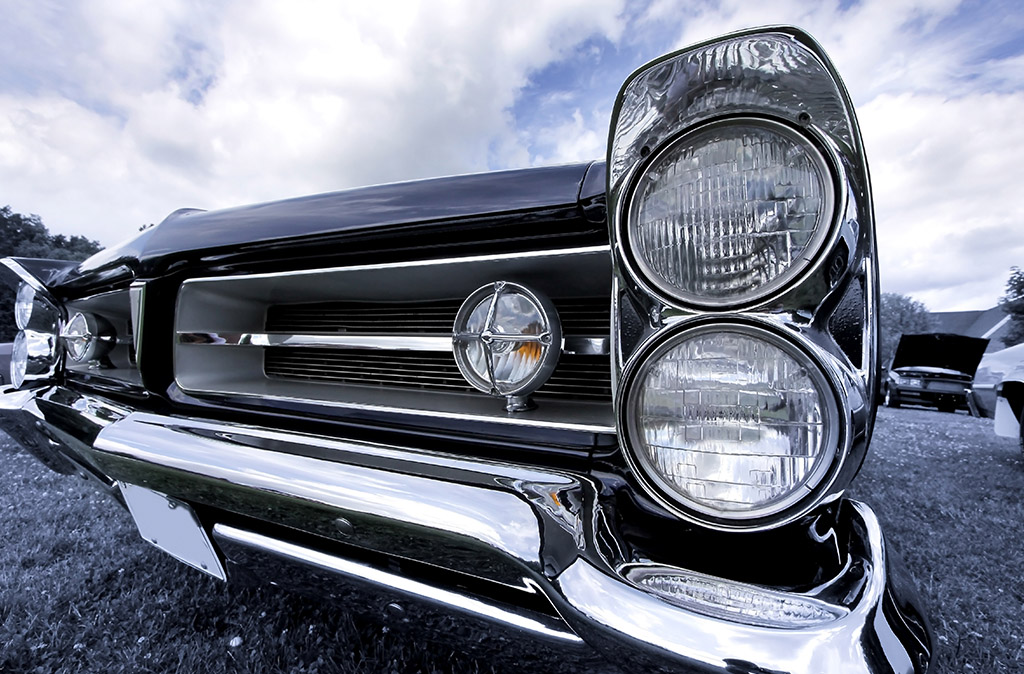 Here, we have put together a few major reasons why auto insurance is a necessity these days. Take a look.
Frequent Auto Repair Cost
You have to understand that after a few years, every automobile also gives away due to regular wear and tear. This leads to auto damage repairs and if this continues frequently, then the cost accumulates to a lot. In order to cover such recurring expenses, you should invest in auto insurance.
Accident Damage
Auto accidents are common and can incur a lot of expenses beyond auto body repairs. If you were involved in the accident and have injuries, it will lead to medical bills. And if someone else is injured, then you might be held responsible and be asked to pay for their treatment as liability payment. All these unnecessary expenses can be met with your auto insurance.
So, if you want to opt for our auto insurance, then contact us now.