Do you want to invest in smart and upgraded automobiles? Everyone wants to own a vehicle of their own for personal convenience but at the same time, you have to keep in mind that these automobiles come with their own risks and challenges. You need to make sure that you look for some sort of protection against such losses. All these issues are most likely to dig a huge hole in your pockets and that is why auto insurance can be an apt solution for you. We, at Robert O. Mable Agency, Inc., can be the right choice for you. We are an experienced and established company that brings you a wide range of insurance programs to protect you from any kind of challenge or risk. Right from automobiles, homes, farms, and business, and so on, there are various kinds of insurance policies that we offer. We have been in this field for more than 40 years and are known for quality coverage and affordable premiums. So, if you are from areas like Hobart, Oneonta, Walton, Margaretville NY, Delhi NY, or Andes NY, then you must opt for us.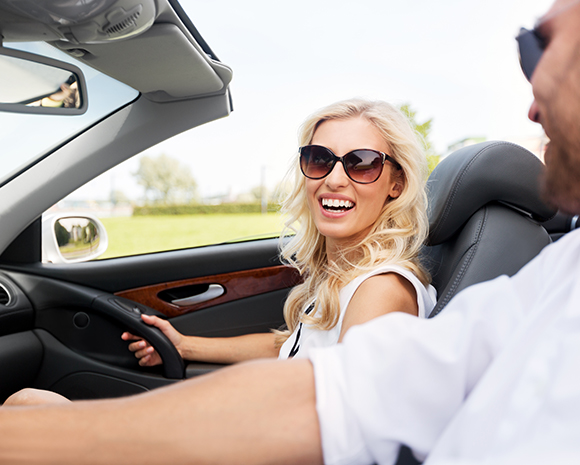 Here, we have put together a few essential reasons why auto insurance is important. Take a look.
Collisions on the road are nothing new to automobile owners and that is why if you face accidents, you must realize that you might face injuries for which you will require medical treatment, and often you might have to pay for the treatment of others too as a liability payment. Such liability and medical expenses can be met with auto insurance.
You need to keep in mind that auto parts are going to wear away with time and need repair and replacement. Such damage repair services also cost a lot which can be covered easily when you have automobile insurance protection.
And if you are interested in our insurance products, then quickly get in touch with us today.