Do you have an automobile of your own? Or are you planning to buy one? An automobile is of utmost necessity because it can allow you to travel anywhere you wanted anytime without having to depend on any public transport. But you must understand the risks and challenges associated with owning a vehicle. You must understand that an automobile can meet with accidents at any time, causing auto body damage as well as injury to people. This can lead to auto body repair costs as well as medical bill payments and liability payments. That is why you need to arrange for a good auto insurance policy.  We, at Robert O Mable Insurance agency, can be the right choice for you. We are one of the most established and reliable companies which have been in this business for more than 40 years now.  We can provide you with a wide variety of insurance policies, starting from home, business, and automobile to even farm insurance programs.  So, if you are located in areas like Hobart, Oneonta, Walton, Margaretville, NY, Andes, NY, or Delhi, NY, then you can opt for us.
Here, we have put together a few things to look out for while choosing a  company offering you an auto insurance policy. Take a look.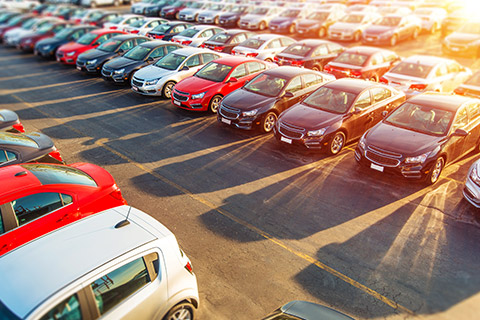 Independent insurance agency
You must understand that an independent insurance agency can provide you with several kinds of benefits. To begin with, it can offer you multiple carrier options. This will help you choose a particular policy according to your requirements and budget. That is why you should look for a company that is independent.
Coverage benefits
The next thing that you have to look out for is the benefits you are getting from the coverage. You need to go through the policies and make sure that the insurance protection you are getting is optimum. Otherwise, you cannot choose a company.
So, if you are interested in our insurance policies, You can contact us today.