5 vital benefits of getting auto insurance
Auto insurance offers several benefits to both individuals and society as a whole. Robert O. Mable Agency offers auto insurance in and around Hobart, Walton, Margaretville, NY, Andes, NY, Oneonta, Delhi, NY. 
Here are five key advantages of having auto insurance: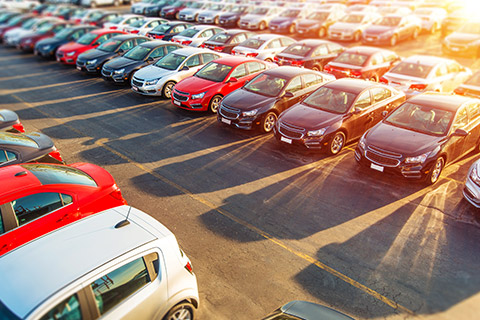 Auto insurance provides financial protection in case of accidents, theft, vandalism, or damage to your vehicle. Without insurance, you would be responsible for covering these costs out of pocket, which can be prohibitively expensive. Insurance helps mitigate the financial burden and ensures you have the funds to repair or replace your vehicle. 
Auto insurance includes liability coverage, which protects you from legal and financial consequences if you're at fault in an accident. It covers the costs of bodily injury and property damage to others involved in the accident, such as medical bills and repair expenses. This helps protect your assets and prevent you from facing lawsuits and potential financial ruin. 
Many auto insurance policies offer medical coverage, which can help pay for medical expenses resulting from an accident. This can include hospital bills, doctor's fees, and rehabilitation costs for you and your passengers, regardless of fault. Medical coverage ensures you receive necessary medical care without worrying about the expenses. 
Knowing you have auto insurance provides peace of mind while driving. Accidents can happen unexpectedly, and having insurance means you're prepared for unforeseen circumstances. This peace of mind can help reduce stress and anxiety associated with the uncertainties of the road. 
In most places, auto insurance is legally required. Driving without insurance can result in fines, license suspension, or even legal action. Having auto insurance ensures you are in compliance with the law, helping you avoid legal consequences and maintain your driving privileges. 
In summary, auto insurance offers financial protection, liability coverage, medical benefits, peace of mind, and legal compliance, making it a crucial safeguard for both your financial well-being and responsible driving. Please call us without any hesitation.