So you've finally bought your dream car and you're set to drive it down the road. But before you do, is your car insured? Auto insurance is required by law but getting the right insurance policy that would suit your needs is left up to you. With the right level of cover, auto insurance will provide you financial protection in case your car is damaged. It will also offer you cover for injuries to other passengers, drivers, pedestrians or property damage.
At Robert O. Mable Agency, we have been selling auto insurance for over 40 years in Delaware County. Our team of professionals can help you get the right insurance from well-respected carriers who offer different levels of coverage within your budget. We provide our services to Andes NY, Delhi NY, Hobart, Margaretville NY, Oneonta, and Walton. So, if you are from any of these areas, be sure to contact us today.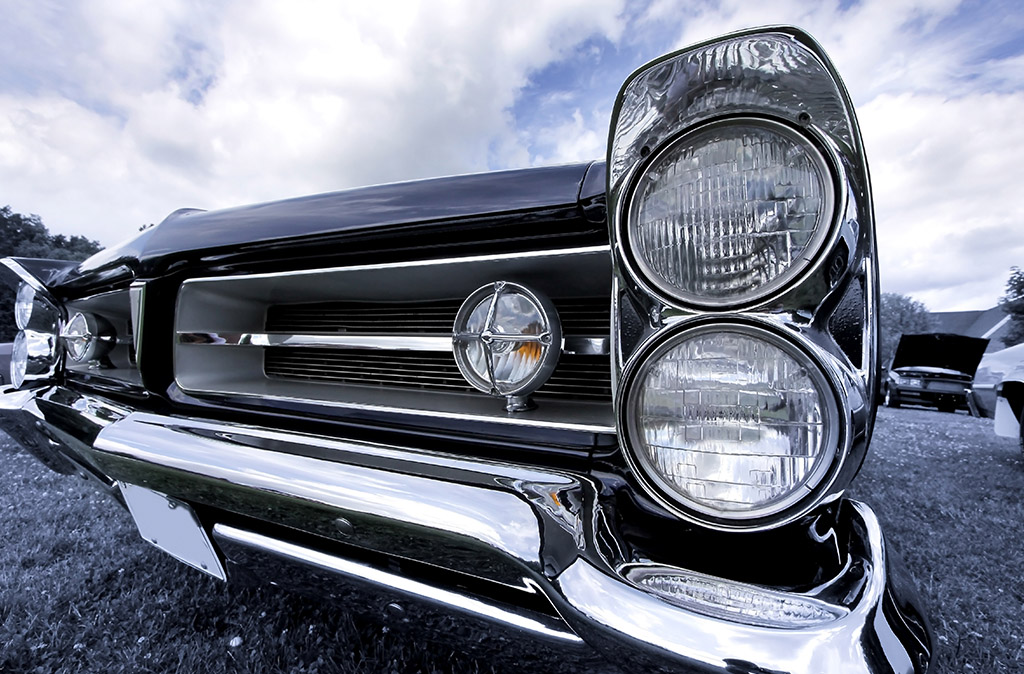 Here are some more reasons why auto insurance is important:
Protection from theft
In case your car is stolen today, would you be able to afford to buy the same car again? If your answer is no, then you should have auto insurance with comprehensive coverage. Even if you think that your car will never be stolen, it is a good thing to get it insured in the unlikely event that it does get stolen. Your insurers will reimburse the value of your stolen car.
Protection from damages
If there are kids playing near your car, they can create scratches or dents all over your car. Or suppose that a natural disaster like a tornado picks up your car and drops it down. Whatever the scenario is, you will have to pay a lot of money for damage caused to your car. Auto insurance will help you pay for these bills and save your time and money.
So, if you are interested in our services, contact us today.